The highly anticipated online Assessor training course forNABERS UK Energy for Offices is now available for enrolment.
This course is useful for a broad range of disciplines, such as property and asset managers, sustainability managers, sustainability consultants, existing BREEAM Assessors, or anyone seeking a NABERS UK license in this sector.
The training course provides a great opportunity to extend skills and provide ratings to support the drive for energy efficient office buildings.
The course contains three online modules and three associated exams:
• NABERS Assessor 101
• Metering and Consumption
• Energy for Offices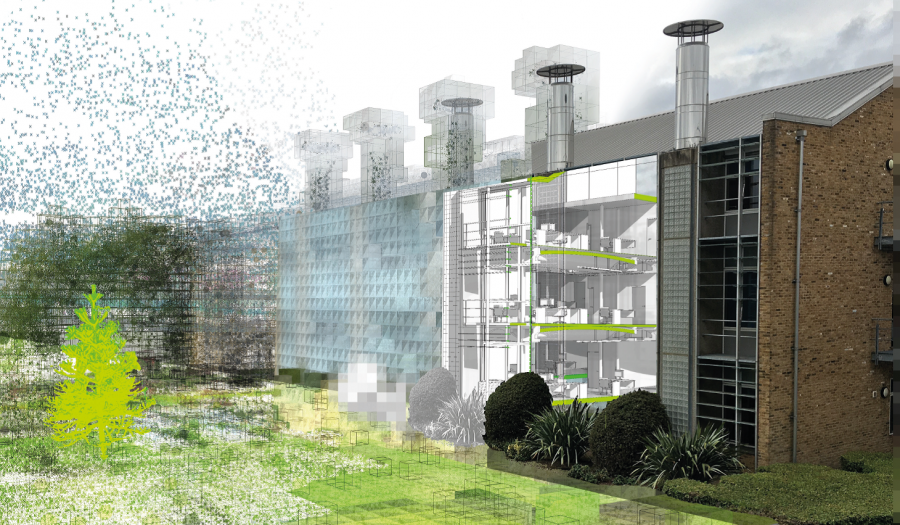 This comprehensive course provides an overview of what NABERS UK Energy for Offices is, the benefits of using it, the different rating tools as well as how to read meters, follow single line diagrams and how to conduct a site visit. Delegates will also learn about the data requirements and how to calculate Energy ratings for offices. Upon completion of the course, delegates will qualify to become a licensed Assessor, and will be close to being able to assess, rate and drive the energy efficiency of our buildings.
"BRE Academy is delighted and excited to launch NABERS UK Energy for Offices Assessor training," said Mike Jaggs, Head of the BRE Academy. "This course is fully online and supports new assessors through their journey to becoming licenced NABERS UK assessors. NABERS UK will play a key role in driving the adoption of energy performance management of offices which will create a positive impact and push improvements in energy efficiency in offices in the UK."
Sarah Ratcliffe, CEO of the BBP, described the launch of the course as fantastic. "This is the final piece of the jigsaw in the development of the infrastructure for the NABERS UK scheme for offices," she continued.
"We couldn't be more delighted that a voluntary initiative led by the BBP and the Design for Performance Pioneers, is now available for the whole industry to utilise. The NABERS UK scheme will deliver much needed transparency of performance in use for commercial offices and make a significant contribution to driving the improvements in energy efficiency that will be vital on the pathway to net zero."