The Royal Institute of British Architects (RIBA) and Architects Declare have launched an open call for research to present at the inaugural Built Environment Summit and to form accompanying report, which will be presented to global leaders at the 26th UN Climate Change Conference of the Parties (COP26).
Co-hosted by RIBA and Architects Declare, the Built Environment Summit (BESt) will take place in London from 28-29 October 2021. The summit will share examples of innovative practice and explore ways to harness political support to decarbonise the built environment, ahead of COP26.
The open call seeks evidence, research, and exemplar projects (built or un-built) under the following themes:
The significance of the built environment – research that demonstrates the social and economic benefits of sustainable buildings.

The environmental footprint of the built environment – analysis of the current environmental impact of buildings.

How to affect change in the built environment – research on the cultural, economic, and industry landscapes affecting the built environment.

The built environment industry's capabilities – examples of innovative technologies and methodologies.

The industry is committed to change – initiatives and educational reforms that demonstrate commitment to climate action.

The industry needs Government support to change – evidence that shows the benefits of environmental regulation.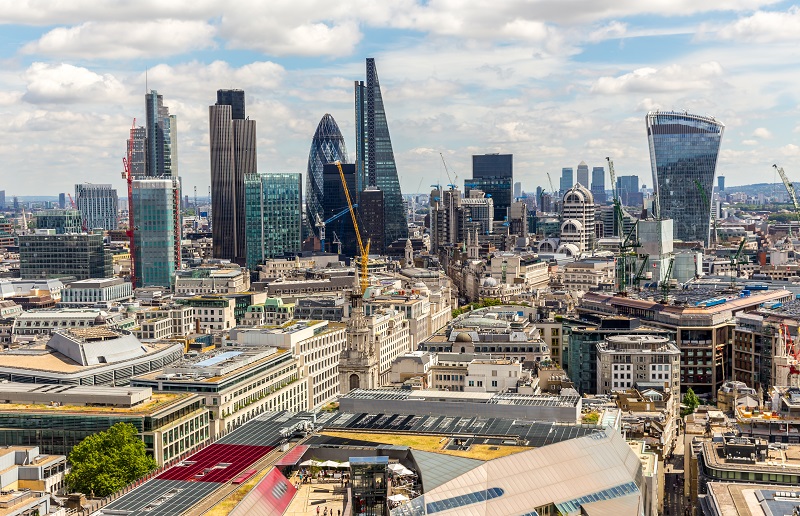 Alongside the call for research, the RIBA and Architects Declare also invite Expressions of Interest to sit on the BESt Expert Advisory Panel. The Panel will support the selection of contributors and curation of the conference.
RIBA President Elect, Simon Allford, said: "The need to decarbonise the built environment has never been more urgent. We cannot meet the Paris Agreement goals without making substantial changes to the way we design, build, operate, and adapt our built environment. The Built Environment Summit – and accompanying report – will drive that message to Governments at COP26. I urge architects, engineers, planners, and construction professionals to share their critical research, to help build pressure and effect change."
BESt Steering Group Member, Maria Smith, explained that the challenge faced is not individual, but collective and systemic.
"The solution therefore must also be collective and systemic," she continued. "This report and summit are an ambitious and inspiring project to bring together voices from across the global built environment community to speak to governments and collectively bring about this urgently needed change."
Architects Declare representative and BESt Steering Group Member, Andrew Waugh, said shared ambition can make the difference that as individuals may not seem possible. "The opportunity that the Built Environment Summit presents is for our industry to collect itself, to find our voice and make sure that we are heard at COP26, to tell the World our industry is ready step up and commit to making the change that's necessary," he added.