Have you heard about GreenCoat®? GreenCoat® from SSAB Swedish Steel is the innovative and sustainable colour coated steel solution for the building industry.
GreenCoat® gives roofs and façades high-quality aesthetics in every shape, from sinusoidal profiles, sandwich panels, and tile profiles to standing seam systems. Its colour coated steels are durable, resistant to corrosion, scratches, and UV radiation.
They are also available in more than 400 vivid colours to suit your project needs. This is one of the many reasons why architects across the globe are selecting GreenCoat® by SSAB to help them deliver their design visions. Many of these building have won national and international awards. Click here for some examples of exceptional façade finishes using GreenCoat® steel around the world.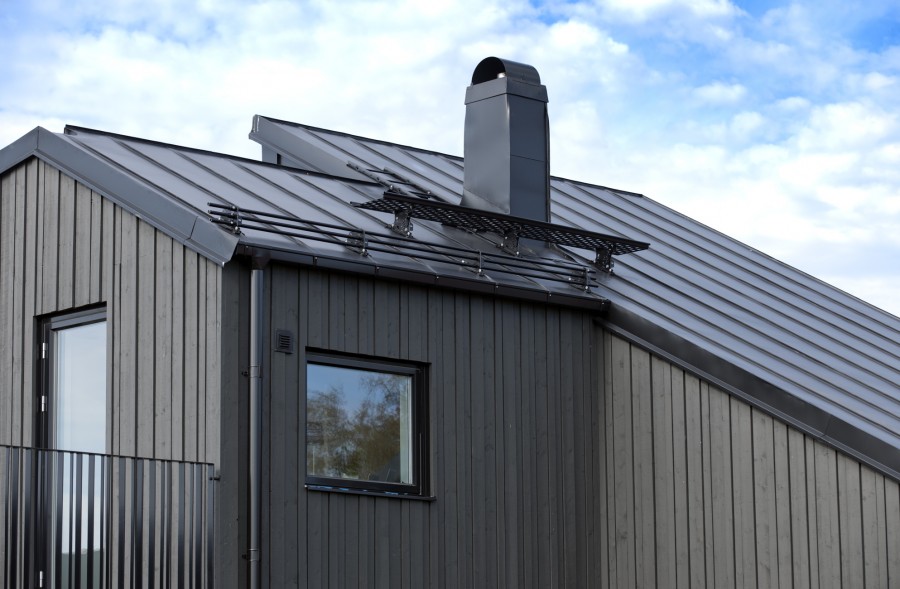 GreenCoat® is a great choice, not just for aesthetics, but also for the environment. Most GreenCoat® products feature a bio-based coating. This coating uses a substantial portion of Swedish rapeseed oil instead of traditional fossil fuel oils. This unique, patented solution from SSAB reduces the environmental footprint significantly, making it the market's greenest offer for roofs and façades currently.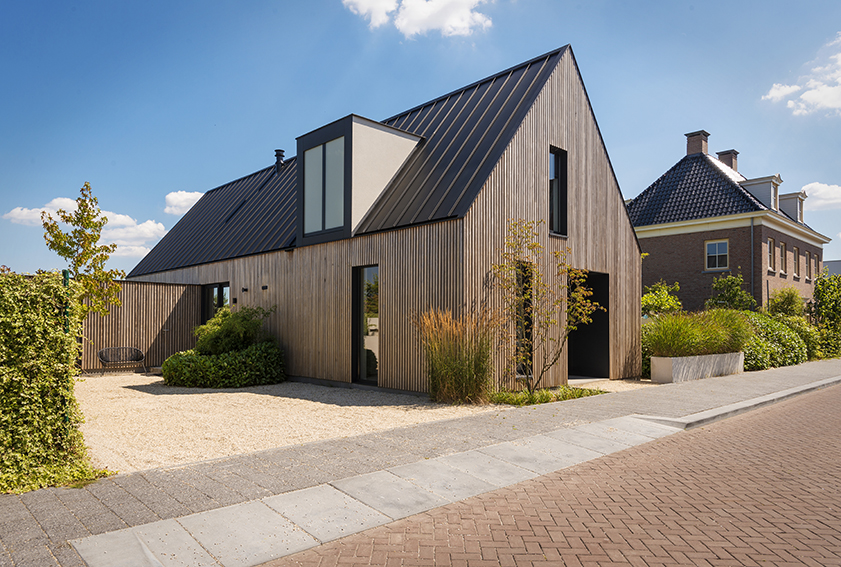 In fact, SSAB Swedish Steel, together with Vattenfall and LKAB, launched the HYBRIT project, which aims to revolutionise the steel industry with fossil-free steel by 2026. The goal is to create the world's first steelmaking process with water as the by-product instead of CO2.
You can download our top 28 colours selected by architects in BIMobject. We also invite you to find out more about the properties and benefits of GreenCoat® colour-coated steel by getting in touch with a member of our team.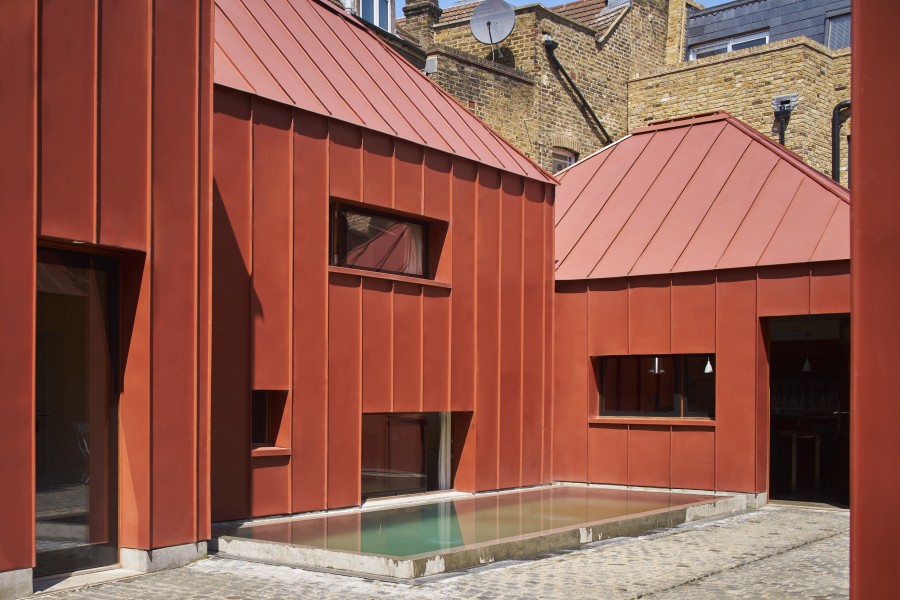 You can also learn more about the steel we manufacture and supply through one of our CPDs. Please get in touch for more information.