CIBSE has announced the appointment of Ruth Carter as Chief Executive Officer, succeeding Stephen Matthews who retires after 15 years in the role.
With a background in developing international organisations, Carter has worked in and around the construction industry for much of her career. She sees many synergies between her experience of multi-channel information provision and the opportunities open to CIBSE in the immediate future.
"CIBSE is right at the forefront of so many issues that are finally being recognised as the most significant for every one of us" she says. "Whether it's climate change, sustainability, technology or designing and constructing the built environment of the future, CIBSE engineers will continue to play a pivotal role. There could not be a more exciting time to be joining this august and respected institution."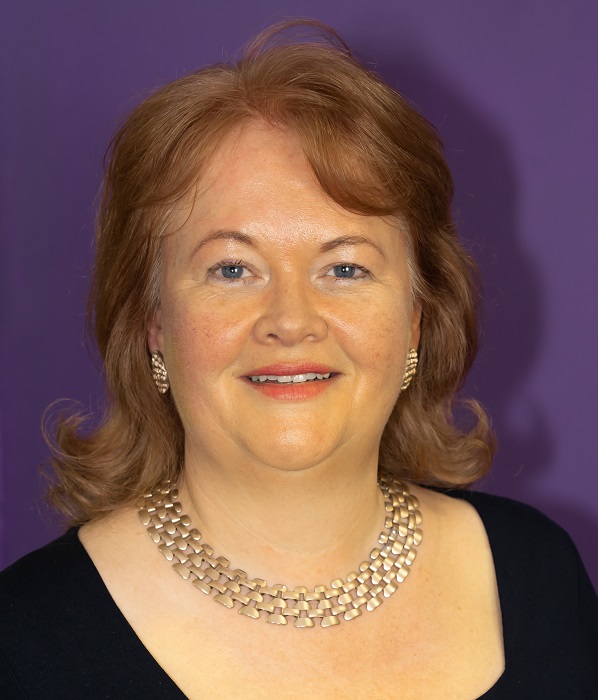 Carter has a strong track record of creating successful collegiate communities within publishing and exhibitions and points to the opportunity for supporting a strong sense of identity across a diverse international CIBSE membership. She has had particular success in employing modern technical solutions to the challenges around communication and inclusivity inherent in such a community.
CIBSE President Stuart MacPherson, who worked with the organisation's trustees on this key appointment, pointed to the energy that Carter will bring to the role: "We look forward to Ruth supporting delivery of the CIBSE five-year strategy with a continued focus on building performance, including building safety, climate change and net-zero carbon.
"Ruth brings extensive experience in managing complex organisations and achieving commercial ambitions. She has particular understanding of publications and events management and the multi-mode delivery of these that will be so important in the future to serving our members and our wider community of stakeholders."
Ruth Carter takes up the role from the organisation's AGM on 6 May 2021.