BRE has hosted the first ever online BREEAM Awards ceremony.
The three-day virtual event celebrated this year's shortlisted and winning projects, with over 400 attendees joining online from all over the world.
BREEAM has been the world-leading sustainability assessment method for planning projects, infrastructure and buildings for over 30 years. The BREEAM Awards is an annual celebration recognising the projects and organisations that, in the view of the independent judging panel, are leading the way with significant achievements in sustainable building design, development and management.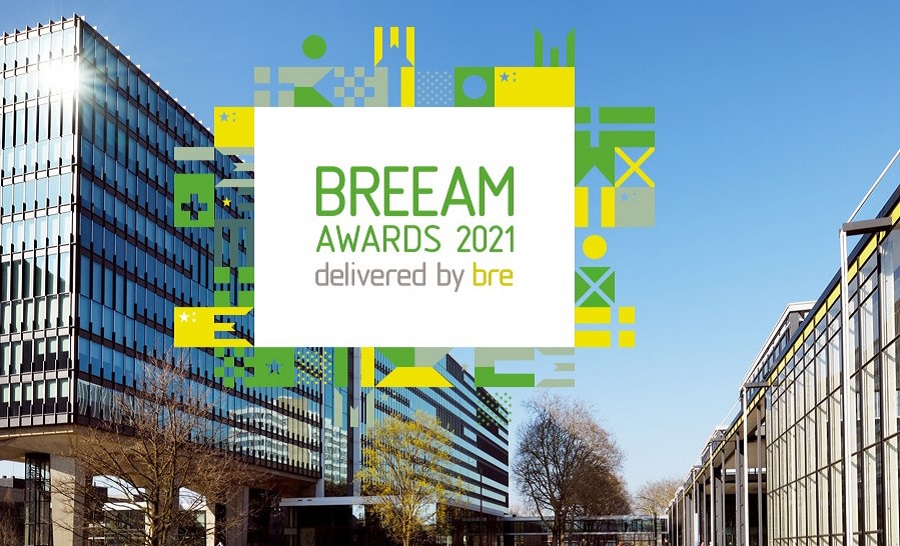 The three-day ceremony, which was hosted by BRE's Head of Building Performance Services Shamir Ghumra, included keynote speakers Sadie Morgan of dRMM Architects, David Willock of Llyods Bank and Ufi Ibrahim of Energy and Environment Alliance. The keynote speakers addressed the links between sustainability and quality of life, financing sustainability in the built environment and the role of sustainability in environmental and governance practice.
Shamir Ghumra said it was a privilege to celebrate the incredible achievements of so many winners and continued: "These inspirational buildings have inspired us and demonstrated the huge progress made in sustainability in the built environment, and we are proud to have supported them all through BREEAM.
"The pandemic has been a huge challenge in so many ways for our industries, but it has also allowed us to revaluate priorities and where possible build back better. We look forward to continuing our work through BREEAM as we ease out of lockdowns around the world, and we are excited to witness the positive impact seen from so many of this year's award winners."
A full list of the winners can be found here.