Fluctuating water consumption in different types of buildings, such as schools, hospitals or hotels, require flexible systems which meet individual demands.
Multi-storey buildings and residential areas require a reliable supply of water and when gravitational systems such as water towers cannot be used for the water supply due to spatial conditions, a system is required to boost the pressure.
It is of paramount importance that water can be supplied reliably to these buildings so boosting systems are a great solution to ensure adequate water pressure throughout high-rise buildings and in plant systems, either in supply or circulation systems.
With Wilo pressure boosting systems, you can ensure that water will be supplied reliably. Wilo UK is a leading premium provider of pumps and pump systems for building services, water management and industry, using smart solutions that bring together people, products and services.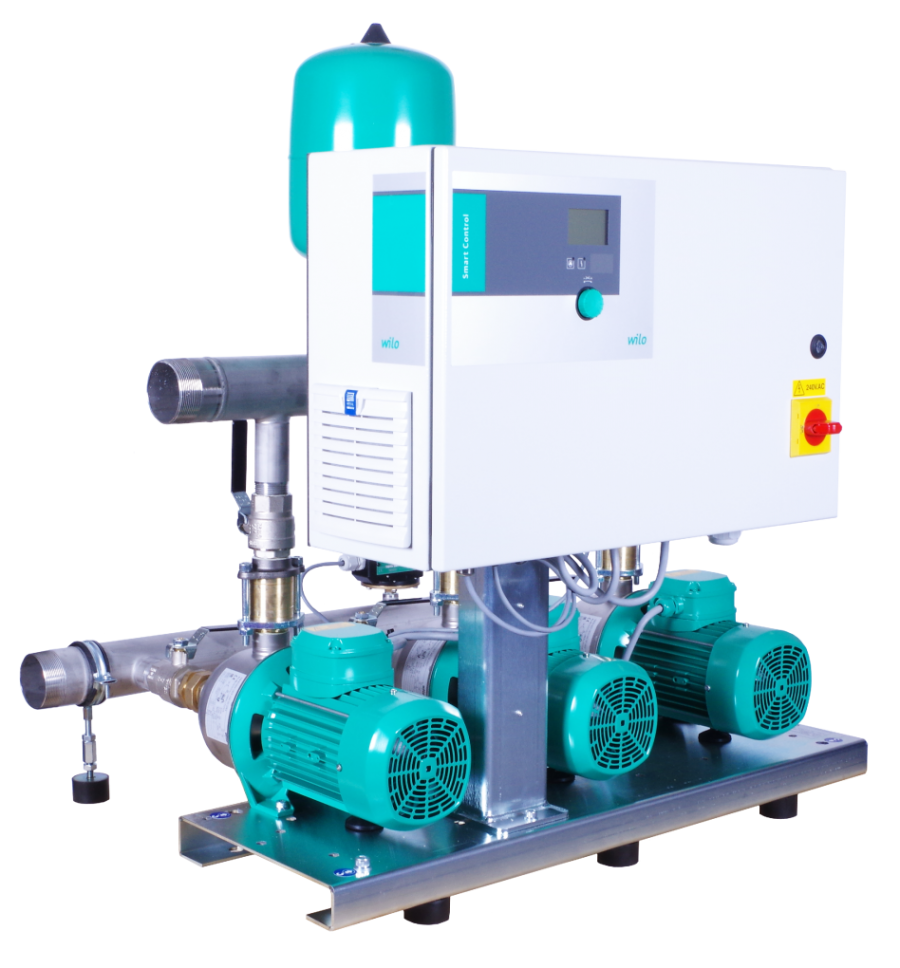 With the aim of making complex technologies user-friendly, simple to use, energy-efficient and high-performance, Wilo is developing products that address the varied changes of an ever-growing society.
As solutions providers, Wilo UK is able to support life cycle projects from supplying products, installation, commissioning and reviewing current products.
Wilo provides flexible systems for pressure boosting for every installation location to enable a convenient and reliable supply of water. This includes the Wilo-COR SCE range of booster sets, which are manufactured in the UK to ensure a range of stock options and reduced lead times.
Multi-pump cold water boosting systems
The Wilo-COR Sce booster set range features 2 to 3 parallel-switched, non-self-priming stainless steel high-pressure multistage centrifugal pumps with speed-controlled motors making it suitable for a range of domestic, commercial, industrial and municipal applications.
Thesecompact systems offer an outstanding price/performance ratio due to MHIE series stainless steel high-pressure multistage centrifugal pumps with integrated air-cooled frequency converters. They also feature alarge control range, integrated full motor protection with thermistor sensor (PTC) and integrated dry-running detection with automatic deactivation in the event of low water. The systems provide peace of mind and a maximum degree of control thanks to SCe control devices with LCD display, simple navigation and adjustment using rotary knobs.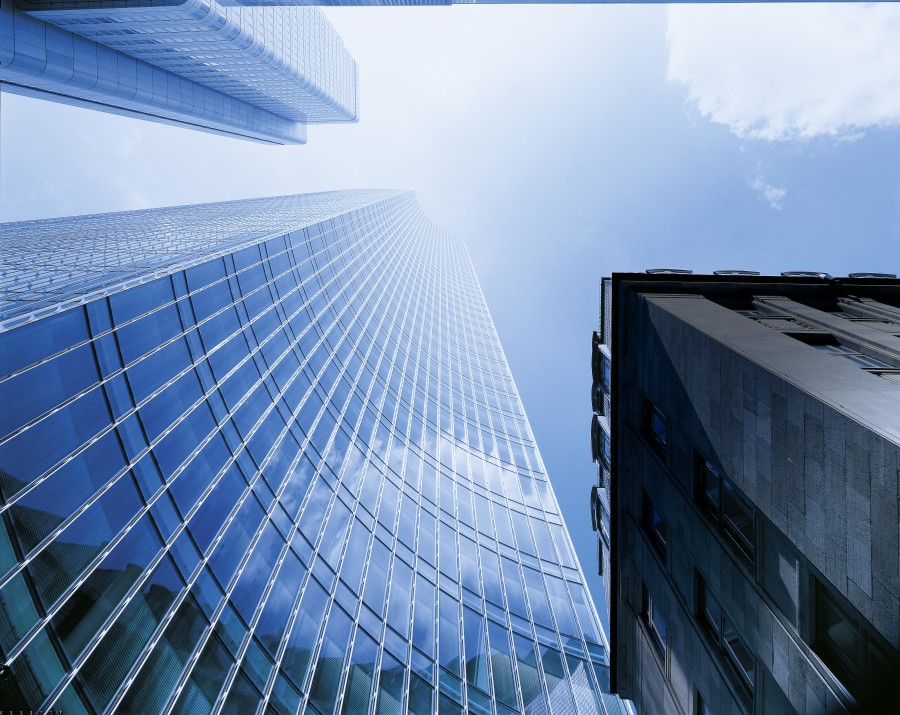 Support you can rely on
Wilo is proud to be a longstanding partner for many projects, helping to keep services flowing at optimum efficiency by providing:
24/7 emergency call outs to help ensure any downtime of pumps is kept to a minimum
Lifecycle project support by highlighting booster sets that are most at risk of failing and providing guidance on replacement/repair.
Assistance with both supply of replacement pumps as well as full installation.
Advice on spares and quick dispatch thanks to UK distribution centre.
To find out more, please speak to a member of our sales team on: 01283 523000 or visit wilo.com/gb/en