The poor take up of the Government's Green Homes Grant scheme (GHGS) demonstrates the need for a longer-term strategy to upgrade our existing homes to make them greener and more energy efficient, says the Federation of Master Builders (FMB) in response to disappointing GHGS statistics.
Only 6.3% of the £1.5 billion budget for the Green Homes Grant scheme in 2020/21 has been spent and 86% of homeowners reported having a 'poor experience' with the application process, according to new government data.
The Environmental Audit Select Committee admitted that the scheme needed to be "urgently overhauled" but said any money not spent on the scheme will not be rolled over to next year.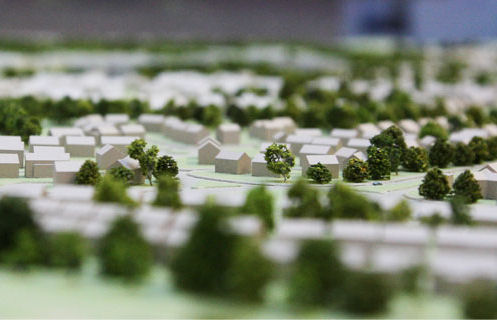 It prompted bodies to urge the government to implement a four-point plan to address the issues with the flagship grant scheme. The Microgeneration Certification Scheme, Solar Energy UK, Renewable Energy Assurance Ltd and the Home Insulation and Energy Systems Quality Assured Contractors Scheme say until now only 20,000 vouchers have been issued and even fewer payments for completed work have been made.
The associations urge the government to accelerate immediately payments and processing of vouchers to address installers' cash flow concerns.
Now the Federation of Master Builders has called for immediate action to get the scheme back on track.
Brian Berry, Chief Executive of the FMB, said: "The Government will not succeed in achieving its Green Industrial Revolution with a short-term plan like the Green Homes Grant scheme, which (these) figures show is putting off both builders and consumers.
"The Government needs to think bigger and bolder and back a long-term National Retrofit Strategy, that sets out an ambitious delivery plan to cut carbon emissions from all our homes, and the Budget is the perfect opportunity to do so.
"The Government will clearly be disappointed that a scheme designed to create 100,000 new jobs has fewer than 1,000 building companies on board.
"A flash in the pan policy doesn't give small builders the confidence they need to invest in the necessary accreditations and training. That household applications for grants peaked in October is concerning and suggests the negative press around this scheme is taking its toll."