Housing Secretary, Rt Hon Robert Jenrick MP, has announced that he has appointed Nicholas Boys Smith to establish a new design body, tasked with driving up design standards and supporting local communities to produce design codes defining beautiful design in each community.
Nicholas will chair a new steering group that will advise government on how best to help communities set these local rules for local developments and ensure that for the first time in history beauty, design and high environmental standards are fundamental to every planning application.
The new design body will support communities in producing binding design codes for their local area, massively increase focus on design and quality in the planning process and ensure local design and architecture is recognised and conserved.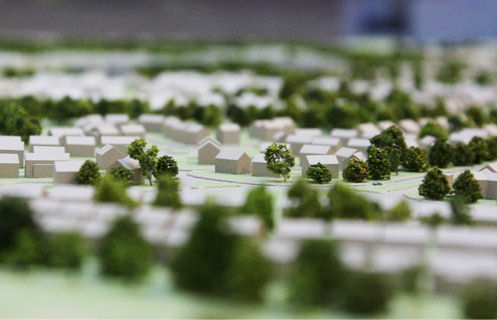 As founding director of social enterprise Create Streets and co-chair for the Building Better Building Beautiful Commission Mr Boys Smith has a wealth of experience in researching popular and healthy places.
This work marks the next step in placing beauty and design firmly at the heart of the government's new planning system and consigning 'anywhereville' developments to history.
RIBA President, Alan Jones, welcomed the government's focus on design, and chartered architects have a critical role in delivering that. However, he pointed out inconsistencies in the government's approach that must be urgently addressed.
"Just twenty-two days ago, the extension of the Permitted Development policy took effect, allowing the conversion of offices and shops into housing without adequate space or light, and opening the door to the next generation of slum housing," he said. "How can this possibly support aims to 'place beauty and design quality at the heart of all new developments'?
"Alongside recruiting a diverse range of architects and built environment professionals to sit on this new design body, the government must tackle the resource gap in local authority planning departments, particularly the shortage of qualified design expertise.
"If design codes go beyond aesthetics and drive spatial and sustainability standards, they have the power to do good – but only with the right support for community engagement and professional design expertise."
The Housing Secretary has also announced the appointment of Charles O'Brien as the government's Listing Heritage Adviser to help conserve some of England's historic buildings as part of the most ambitious local heritage campaign for 40 years.
This is the first time such a post has been created since the 1980s and has echoes of the famous Monuments Men who battled to save historic buildings and artefacts from bulldozers during the Second World War.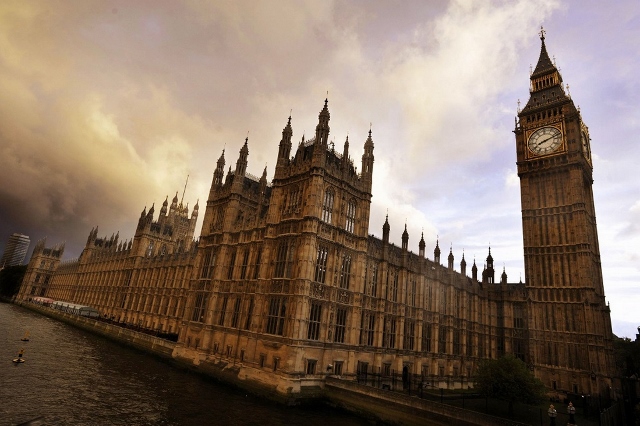 As a leading architectural historian and commissioner at Historic England, Charles will spearhead work with councils to increase the number of buildings and structures of significant historical and cultural value that are locally listed, helping to protect them through the planning system.
Speaking at the Create Streets Conference, Housing Secretary Rt Hon Robert Jenrick MP said: "For the first time in this country, we are embedding beauty, design and quality in the planning system.
"The creation of a new design body will empower communities to demand developments are built to local preferences and reflect the character and identity of their communities - assigning 'anywhereville' developments to history.
"Nicholas Boys Smith has established himself as the pre-eminent voice in the movement to create beautiful, sustainable neighbourhoods with an enduring appeal and so I have asked him to help establish the new design body that will enhance what people treasure most about their local area."
Nicholas Boys Smith added: "New places should be the conservation areas of the future: popular, beautiful, sustainable and supportive of public health and well-being. I am delighted to be asked to be help achieve that and look forward to getting stuck in."