Langley Structures Ltd has welcomed the updates to the Permitted Development (PD) rules that will allow increased utilisation of upward extensions to provide much needed social housing. However, Langley Structures, experts in rooftop capitalisation, warns that the quality and design of new developments and the impact on the local community must be prioritised.
The new rules allow the construction of up to two additional storeys on purpose-built, detached block of flats, subject to certain conditions. This includes that existing block must be three storeys or more and the extended building must not be more than 30 metres high.
"This represents a much-anticipated planning guidance in utilising the largely untapped potential of Rooftop Development," said Tony Silvestri; Group Managing Director at Langley UK. "However, the way that the development is carried out must be managed carefully to ensure we deliver high quality housing in a way that benefits everyone. The risk is that this simply becomes a means for private developers to further increase their returns from the proliferation of high-end penthouses, out of the reach for the majority of the population. I hope that instead, social housing providers will really embrace Rooftop Development, in line with regeneration plans, as a sustainable and economic way of helping to deal with the chronic shortage of affordable housing.
"There is also a potential risk that poorly planned and constructed properties will unfairly damage public perception of the approach as a whole and set back its wide-scale adoption for years, and perhaps indefinitely."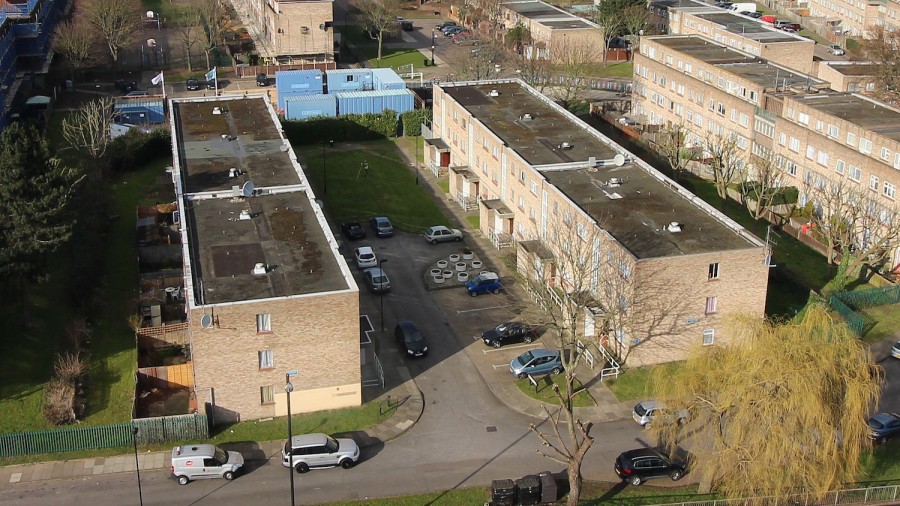 Estimates of the potential number of rooftop dwellings that could be created in the UK vary, however, Knight Frank suggest that up to 40,000 homes could be built on top of existing buildings in the centre of London alone. Not all of these sites can be utilised due to a number of factors, this can include availability of infrastructure and amenities, the impact on local residents or even the suitability of the existing building structure and services. Yet, this demonstrates the scale of opportunity that extending upwards presents.
A particular challenge in traditional new build developments is gaining access to land for development. Langley's Rooftop Development solution means there is no land acquisition needed as it extends existing social housing estates upwards. Furthermore, as there is no need for the ground works that would be required for a new or in-fill development, new homes can be created more sustainably and at a much lower cost per unit. This cost effectiveness is particularly valuable for social housing providers and local authorities where making best use of often limited capital is vital.
Langley's Rooftop Development solution is built utilising Modern Methods of Construction (MMC), with modular cassettes manufactured out of steel. It adds value to the building asset, causes minimal disruption to tenants as it is possible for them to remain in-situ throughout the build and affords owners the opportunity to improve the internal and external fabric of the building. This could also include greener technologies such as rainwater harvesting, an initiative outlined in many local councils' policies, and insulation efficiency that contributes to achieving zero carbon emission targets.
It is also deemed as a sustainable option as traditional methods of construction wastes 120 million tonnes of material per year and accounts for almost a third of the UK total of waste production. There is also the issue of protecting green areas from development. In 2017/18 549,342m2 of green land was built on to ease the housing demand. Today, London needs 66,000 homes a year, yet 22% of the land is designated Green Belt - upward extensions could allow developers to alleviate housing pressures without restrictions. Also, the steel used for the construction of the cassettes can easily be recycled, offering a complete lifecycle solution.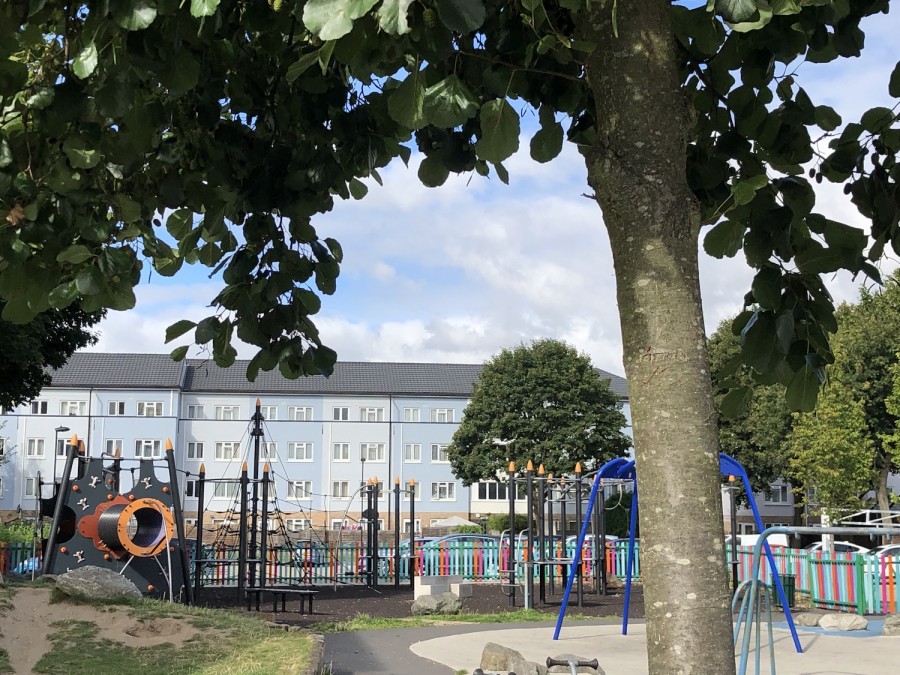 Tony Silvestri added: "There are still a number of misconceptions about the feasibility of Rooftop Development and so education supported by evidence of successful tangible proven projects will be required to give organisations such as local authorities the confidence to invest in building new homes in this way.
"For decades, the 'greenfield first' strategy delivered the housing we needed but new challenges require new ways of thinking. This is an opportunity to change the way we approach the construction of new housing, which must be investigated fully to address the pressing demand for new homes for social housing providers."
Working closely with the Principle Designer, Langley can offer a design and supply package with close project support and comprehensive insurances. Additionally, if preferred, Langley can also offer the complete installation of the Rooftop Development. This allows for a single source of accountability, offering peace of mind to social housing providers that an end-to-end approach is undertaken and delivered by industry experts.
To view Enfield's Lytchet Way estate, a case example of a social housing provider utilising Rooftop Development as part of a large regeneration project, visit: www.langleystructures.co.uk/case-studies/lytchet-way-estate