Crawley Borough Council have placed their trust in Resiblock and the Resiblock Resiecco product, following sealing works of over 2,100m2 of paving as part of Queensway Regeneration.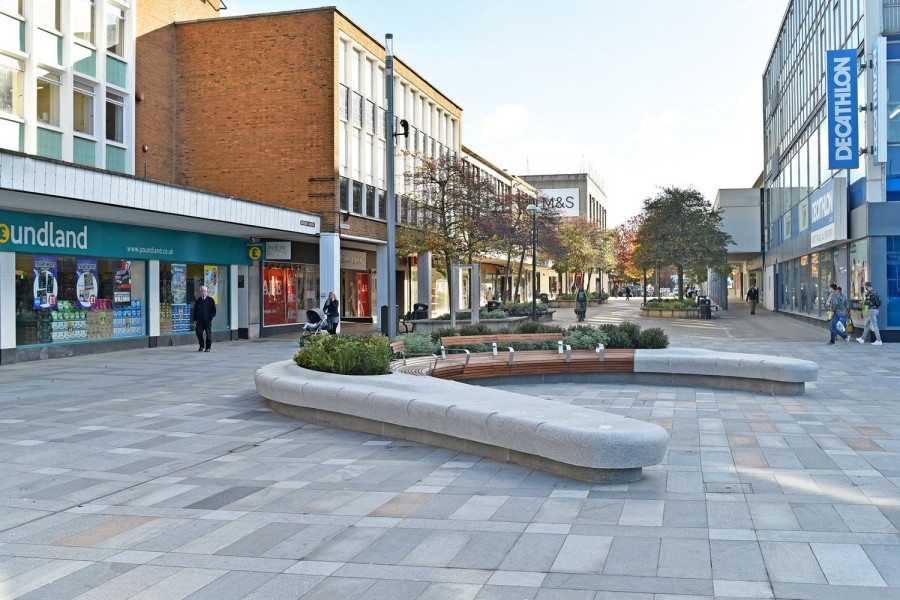 The project, which saw Queens Square extended throughout Queensway and The Pavement, saw Crawley Borough Council install Concrete Block Paving in both pedestrian areas and newly created car parking spaces. The council determined these areas were to be sealed to prevent paver destabilisation caused by associated trafficking.
Resiblock were able to showcase the previous success of Resiblock Resiecco in similar challenges at both Winchester City Centre and Havelock Square, Swindon, and as such was ultimately specified and installed.