The Royal Institute of British Architects (RIBA) has published a new report revealing architects' views on the climate emergency and showcasing exemplar applications of the United Nations Sustainable Development Goals (SDGs).
'A Decade of Action: RIBA Members and the Sustainable Development Goals' reveals the profession's strong commitment to sustainable development and climate action, but also highlights that more progress needs to be made by architects, clients and the UK Government to raise the bar.
In a detailed member survey:
66% of participants said their organisation is committed to addressing the climate emergency.
Project Cost Constraints (79%) and Client Requirements (70%) were cited as the biggest barriers to building sustainably.
82% said their organisation believes the UK Government must legislate for higher standards.
70% said their organisation would welcome the Building Regulations mandating 'zero carbon' by 2030.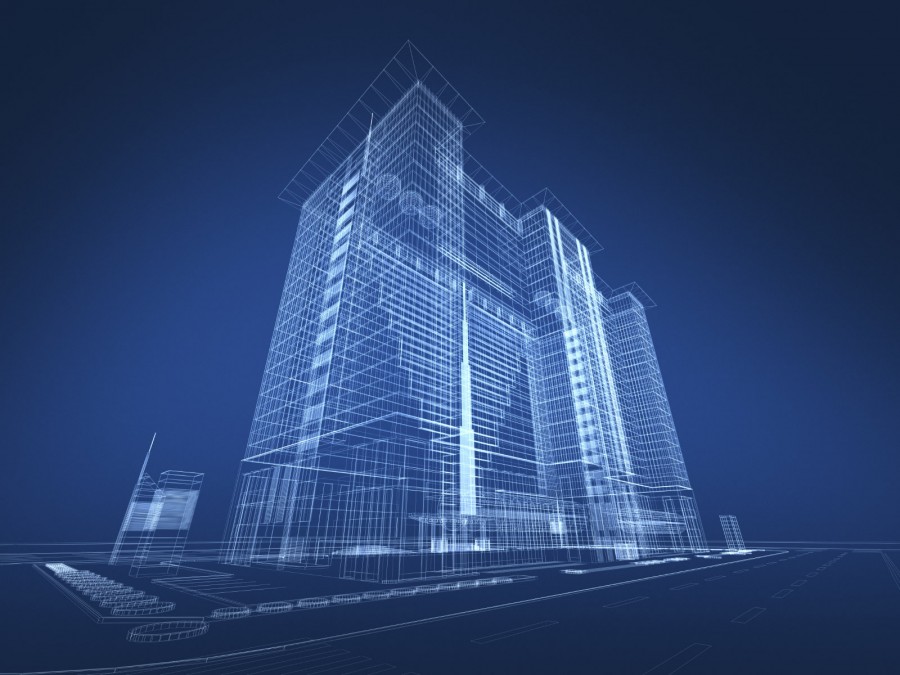 The second part of the RIBA report showcases best practice examples of how the UN Sustainable Development Goals can be embedded in projects, practices and schools of architecture.
It highlights schools which reference and discuss the SDGs, projects which apply and further the SDGs, and practices which base their entire business strategies on them – from business operations, to supply chains, to practice structure and projects themselves.
RIBA CEO, Alan Vallance, said: "The findings of our survey – and best practice examples that follow – show that RIBA members are committed to transforming the built environment, but also that there's progress yet to be made.
"Architects, clients and policy makers understand the need for change, but even more collaboration is required to turn this ambition into action.
"While the RIBA continues to lobby the UK Government to adapt the Building Regulations to meet the scale of our environmental challenge, architects are uniquely placed to lead the green recovery of the built environment post-pandemic. This means applying the Sustainable Development Goals consistently, and encouraging clients to do the same.
"It's time to kick-start a decade of action, sign-up to our 2030 Climate Challenge, and make sure we're building a future that will last."
The RIBA Sustainable Outcomes Guide aligns with the UN Sustainable Development Goals, and outlines eight clear, measurable goals for projects of all scales, underpinned by specific design principles to achieve them.