As the UK brick makers ramp up their production in a safe, orderly (and Covid-19 protected) manner, there are now plenty of British clay bricks available.
Almost 480m bricks are currently in stock at the UK Brick Maker's 56 factories dotted around the UK and in the yards of many UK Builder's Merchants.
The Brick Development Association has put out a notice on its website advising potential purchasers to connect directly with the brick makers themselves if they are having trouble sourcing clay bricks.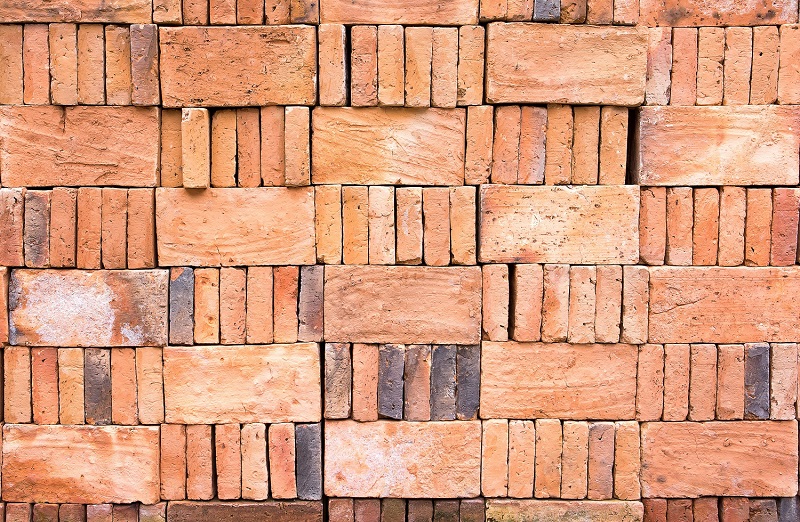 This follows the statement by Build UK that some of their members were having difficulty sourcing bricks, amongst many other construction products.
Keith Aldis Chief Executive of the Brick Development Association, said: "We are keen to see that all clay brick users in the UK construction space, from architects and specifiers to Tier 1 contractors and smaller builders, have access to exceptional quality UK made clay bricks at a price and quantity they can afford.
"Our members continue to ramp up production and as a result, with current stocks standing at or around 480m (about 3 months' supply), there is plenty of clay brick to go around."