Without column casings and interior wall lining solutions, many schools, colleges and universities would be considerably less attractive and engaging learning environments.
Column casings and wall linings are primarily installed to conceal structural steelwork and building services while also providing a decorative and more aesthetic finish that can blend in or contrast with the decor. The ability to understand and meet the demands from architects, educational design teams and specifiers have been key factors that have influenced the wide range of products manufactured and supplied by Encasement Ltd.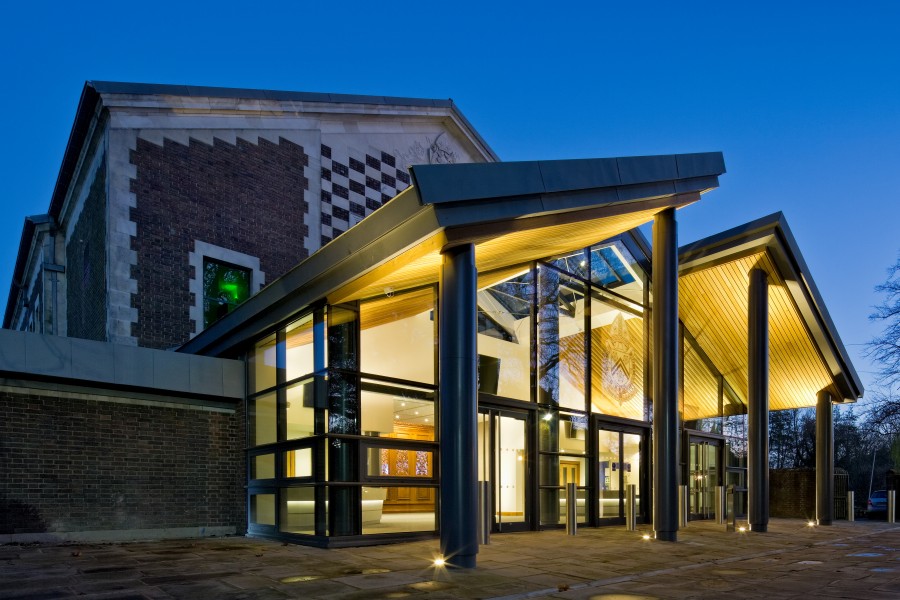 Encasement is probably best known for its extensive column casings range and its products arewidely used in educational buildings. The 'Forma' range of metal casings is tough, offers a wide choice of finishes and is suitable for both interior and exterior use. 'Forma' can also be specified in a range of shapes including circular, up to 1000mm diameter, as well as square, rectangular, hexagonal or bespoke forms.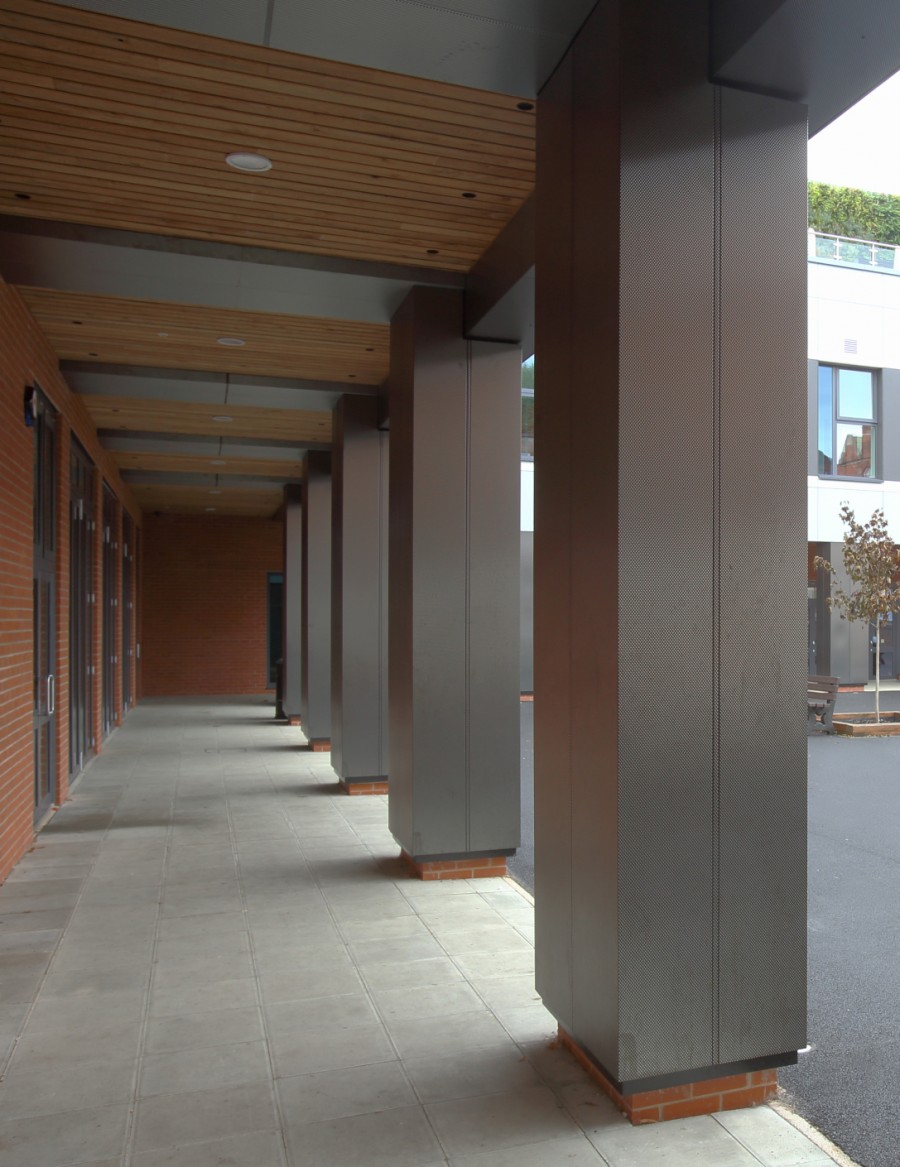 In addition to installations at St. Richard Reynolds College and Winchester College, further projects at Birmingham University Dental School, Liverpool University's Donnan Laboratories and Bishop Vesey's Grammar School, have all exploited the practical and diverse decorative properties of Encasement's 'Forma' range.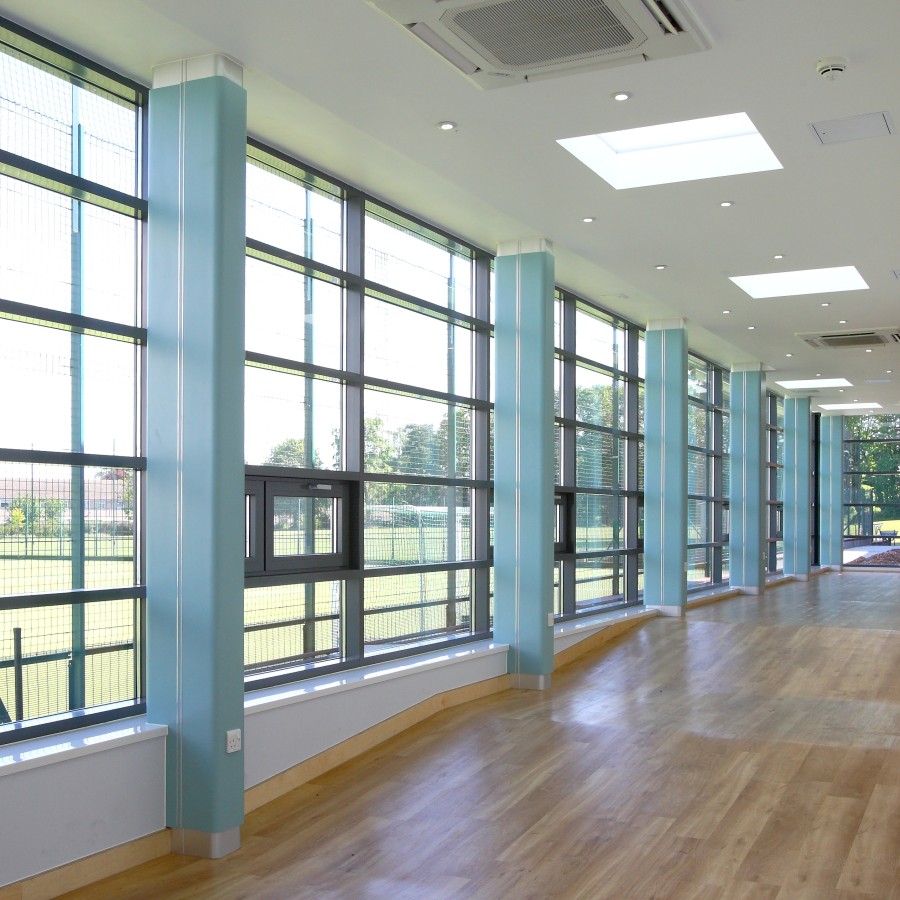 Together with 'Forma', Encasement's 'Circa' and 'Quadra' ranges are also used in educational building interiors and are manufactured from pre-formed plywood. The main difference between the two types is their shape. Circa covers applications where round and extended circular forms are specified, while Quadra provides designers with the option to use square and rectangular profiles.
Alongside the company's six individual ranges of column casings, its 'Vecta' system provides a high quality solution for interior wall linings, bulkheads and reveals. Vecta has been used in a range of interior education projects, including extensive remodelling of London's South Bank University, as well as exterior applications, such as the overhead walkway casings at Twickenham Catholic College.