Two of the UK's leading architectural aluminium system brands, Technal and Sapa, have united to become one brand, Technal.
For architects and specifiers in the UK, this 'one offer' range of aluminium curtain walling, windows and doors, as well as specialist solutions for blast and bullet resistance, provides access to a complementary and expanded product offer, adapted to UK requirements and legislation.
All existing products from both Sapa and Technal are retained and available for specification and fabrication. The legacy Sapa product names stay the same. They are simply prefixed Technal, for example, Technal Elegance 52.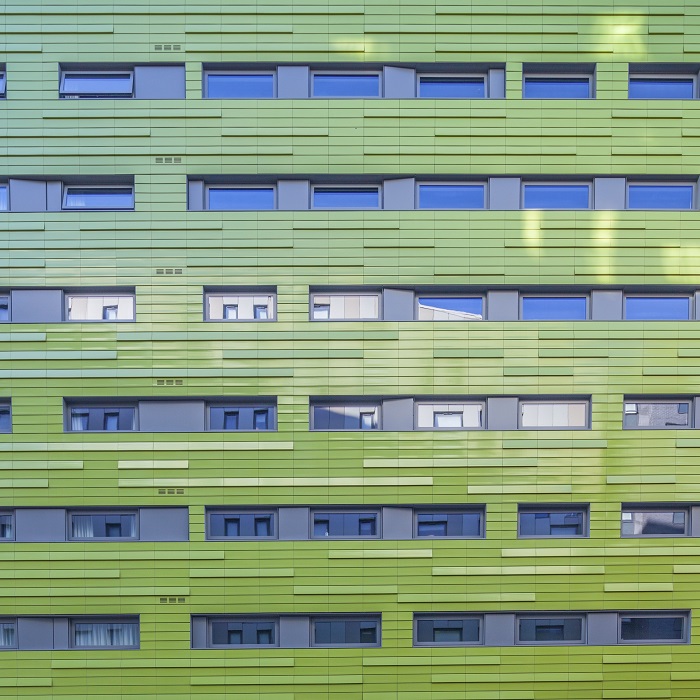 Technical enquiries for all Technal and legacy Sapa products are handled by a dedicated Product Support team operating across the Tewkesbury site and new Wakefield office, with experienced field support engineers backing up this team.
Part of Hydro Buildings Systems UK, both brands have operated independently, alongside each other. From now, it will simply be Technal as Graham Hurrell, Marketing and Development Director of Technal, explains: "Concentrating investment into one single brand simplifies all aspects of our operations and unites the many synergies we have between both brands.
"From an architectural perspective, it means a more focused drive on product innovation with several developments soon to be launched.
"At the forefront of sustainable building practice, Technal is introducing Hydro CIRCAL 75R. With the lowest carbon footprint per ton of any facade alloy, this is premium quality aluminium with a minimum of 75% post-consumer scrap. All remaining systems will be manufactured from low CO2 primary aluminium thanks to Hydro's access to renewable energy sources such as hydro-electric power.
"There's also the introduction of an interesting acoustic software development. This will support the enhanced acoustic requirements that are becoming a commonplace consideration in contract documents for many types of property being developed."
Technal is part of Hydro, a fully integrated aluminium company with 35,000 employees in 40 countries on all continents, combining local expertise, worldwide reach and unmatched capabilities in R&D.