Homebuyers who are faced with shoddy building work in their new homes will be protected by a new, independent Ombudsman, Housing Secretary Robert Jenrick has confirmed.
The New Homes Ombudsman will step in to help homebuyers with issues from sloppy brick work to faulty wiring – and will have statutory powers to award compensation, ban rogue developers from building, and order developers to fix poor building work.
Where people are in dispute with developers, the new Ombudsman will act swiftly and independently to resolve any issues – ending the injustice of people facing long waits and costly court cases trying to sort out problems with their new homes.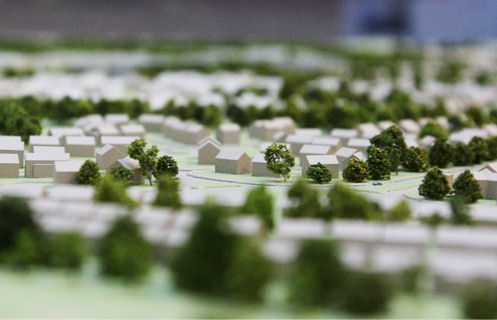 New laws will also require all developers to belong to the Ombudsman, giving all homebuyers access to swift redress.
As part of the government's wider work to raise the standard of homes across the country, new measures have also been confirmed that make sure all homes sold under the future Help to Buy scheme meet higher standards – and ensure developers put quality first.
Housing Secretary Rt Hon Robert Jenrick MP said: "It's completely unacceptable that so many people struggle to get answers when they find issues with their dream new home.
"That's why the Ombudsman will stop rogue developers getting away with shoddy building work and raise the game of housebuilders across the sector.
"Homebuyers will be able to access help when they need it, so disputes can be resolved faster and people can get the compensation they deserve."
Currently, homebuyers who purchase new builds have no independent way of challenging developers' service or poor workmanship.
The news will give people buying a new home the confidence they need that when they get the keys to their home, they are getting the quality they expect.
This is the latest in a series of policies the government is putting forward to build better homes across the country – including developing a new National Model Design Code; consulting on the Future Homes Standard to tackle climate change; and introducing a new Building Safety Regulator to bring fundamental change to the sector.
A spokesman for the NHBC said it welcomes and supports the Government's announcement today to deliver a New Homes Ombudsman.
"The Ombudsman will deliver benefits for homeowners providing them with new routes of redress with their builder," he added. "NHBC will be reviewing the full details of the announcement and looks forward to continuing to work closely with MHCLG and the wider industry to help support the delivery of the Ombudsman."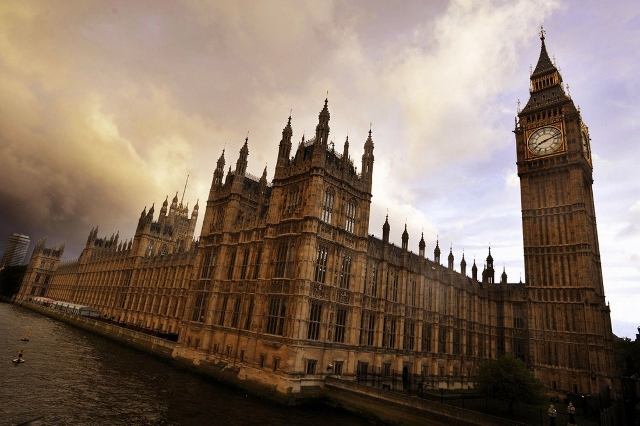 Brian Berry, Chief Executive of the Federation of Master Builders (FMB) said the announcement was a step in the right direction for consumers and house builders alike.
"As the FMB had demanded, it is correct that the New Homes Ombudsman will be backed up by law," he said. "We are pleased that the Government has recognised that the new system must not be burdensome to small and medium-sized (SME) house builders. If we are to meet the Government's target of building one million homes over the next five years, SME builders must be encouraged to play their part.
"The details of this sensible step are still to be worked out, and the SME building industry must be central in the process as the funding, standards, and delivery model are decided upon. Any new consumer code must also ensure that all new homes are covered by the highest-rated insurance companies.
"While welcome, the drive towards ensuring quality for the consumer cannot be fully achieved without an industry-wide adoption of a licensing scheme. So long as any company is legally allowed to undertake construction work in the UK without having to demonstrate a minimum level of competence, homeowners will remain at risk from rogue builders and poor service, leading to the sorts of complaints that the New Homes Ombudsman has been established to address."