The UK government needs to focus in this year's budget on the built and natural environment to benefit future generations and the UK economy, according to RICS' budget 2020 wish-list.
People's right to a home remains at the forefront of RICS' recommendations, but equally important is the need to build sustainably, greening our housing stock, and reassess the UK's planning system to develop new thriving communities.
RICS' housing recommendations include:
greening our construction activity with a commitment to sustained funding, and financial incentives for retrofitting existing buildings.
overhaul of VAT, introducing a uniform five per cent VAT reduction for sustainable home improvements.
promote the use of modern methods of construction (MMC) in public infrastructure schemes and financially incentivise local authorities and housing associations to use MMC
a full-scale review of the stamp duty land tax (SDLT) system.
support industry in delivering the pipeline of skills required to undertake the UK's building requirements.
properly funding planning departments including recruitment of additional staff with specific expertise in areas identified as deficient.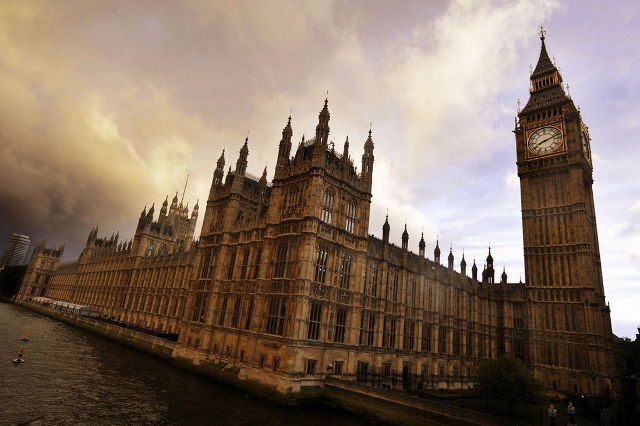 RICS' budget wishlist outlines a desire for long term solutions to housing supply and affordability, ailing high streets, and mitigating climate change
Hew Edgar, head of UK government relations & city strategy comments: 'RICS wants to see clear action to fix the host of challenges facing the built environment. This includes pragmatic, long term solutions to the problems of housing supply and affordability, the UK's ailing high streets and town centres, and mitigating the effects of climate change.'
RICS is also calling on government to address two issues that could potentially cripple the sector. While a member of the EU, the UK heavily relied on the European Investment Bank (EIB) for infrastructure investment, and after Brexit the UK must find alternative forms of financing. Additionally, 400,000 recruits are required per year to meet current housing and infrastructure needs. The government desperately needs to seriously address the skills deficit with a clear strategy for recruitment.
He continues: 'The prime minister has stated his intention to make "colossal new investments in infrastructure". While this would be welcome, the UK construction sector is struggling to deal with a skills shortage and facing a retirement 'cliff-edge'. Last year's decision to include quantity surveyors in the UK Shortage Occupation List is a useful and welcome approach, but the government should look to support future home-grown talent, as well as the diversification of the construction and infrastructure workforce."