As 2019 comes to an end, Intratone can help you take care of your building access and security for the next decade, all the way through to 2030. With our new IntratoneXtra contract, you can safeguard your wireless property access solutions for years to come, with our unprecedented 10- year warranty.
Offering everything from intercoms and keypads to digital noticeboards and key safes, we're proud to support property and housing managers by providing easy-to-use, secure access solutions, whether it be for 100 tenants or 1000.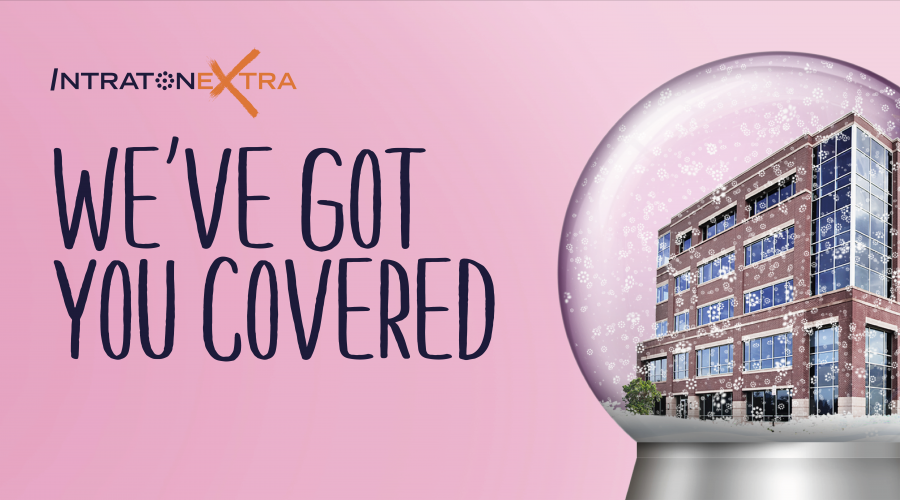 We've got you covered

Ensuring easy and intuitive property management, IntratoneXtra combines our innovative building access solutions with a 10-year warranty, so you can have peace of mind knowing that your property is protected.
Included free with our new contract package is our pioneering digital noticeboard, allowing you to keep tenants up to date with just a click of a mouse, while adding a sleek, modern touch to communal areas. By simply posting a message from your phone or computer using our remote management system, you can notify your tenants of any upcoming issues or maintenance in real- time and with minimum hassle.
Simple, secure property access solutions

Combine this contract offer with one of our innovative intercoms or property access solutions for lifetime-added-value. All our products are wireless, meaning no tricky installations interrupting you and your residents — our systems can be set up in a day and require minimal maintenance.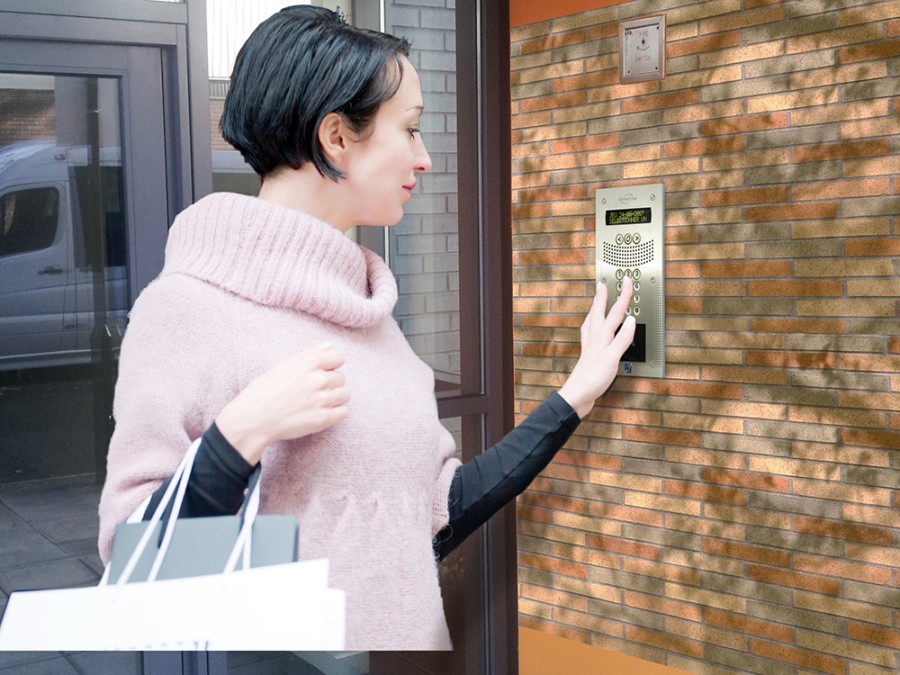 In addition, all our access solutions can be easily managed with our remote online management system using either your smartphone or tablet, resulting in fewer site visits to save you both time and money. Using this system, housing professionals can get a real-time overview of all properties and active key fobs, as well as a notification if a copied key fob is used. With Intratone's wide range of property access solutions, you can rest assured that your properties are always safe and secure.
Using this cutting-edge wireless technology may sound complicated. But we pride ourselves not only on the quality of our products, but also on their ease of use. With innovative technology including video and mobile-powered access control, residents can see who's at the door, and open it, using just their phone.
Save time and money… for the next 10 years

Our 10-year warranty will have your needs covered for the whole of the new decade. Plus, we're always on hand to help if anything ever does go wrong, with our dedicated customer service team offering assistance whenever you need it.
Guarantee your property's security for 10 years with IntratoneXtra. Save time and money with our new monthly contract offer while keeping tenants in the loop with a free digital noticeboard. Visit our website to find out more today: https://intratone.uk.com/