Top security solutions from IronmongeryDirect
Now the clocks have gone back and the nights are drawing in, it's a crucial time to make sure that security is up to scratch on any building project you are working on.
Jamie Johnson, Senior Category Manager at IronmongeryDirect, provides guidance on some of the top products from their extensive security range which will help keep buildings secure this winter…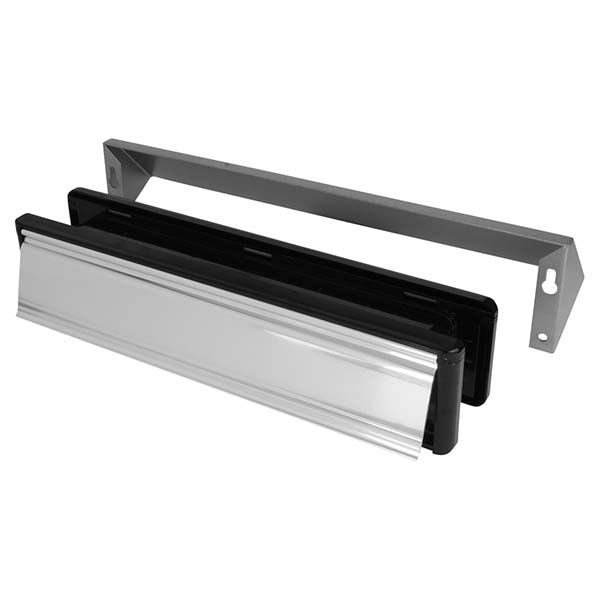 Latches and locks
With 70%[1] of burglars breaking into a domestic property through a door, it is essential that main entry points are properly secured.
For buildings that have external timber doors, a simple way to boost security is by fitting a strong night latch. Always choose products which comply with British Standard 3621 such as the ERA® Double Locking Night Latch, which features a lockable internal handle, offering added protection against forced entry.

To further protect main entry points from opportunistic burglars, a security rated cylinder is also highly recommended. A top choice is the Yale 3 Star Platinum Cylinder, which is TS007:2014 rated, meaning it's anti-pick, anti-bump, anti-drill and even anti-snap.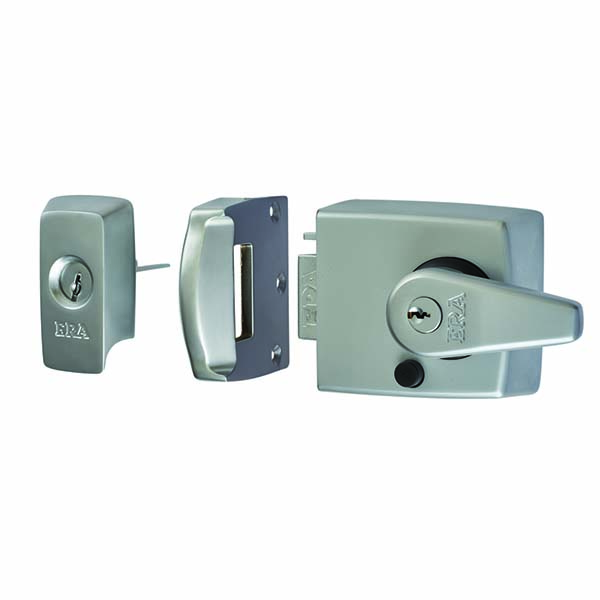 Get a handle on this
Combining a star rated cylinder with a good-quality security handle will provide the best level of protection against intruders. The Yale 2 Star Platinum Handle features chamfered edges and a cylinder guard to resist most forms of attack, including mole grip and cylinder manipulation. What's more, this handle is crafted from marine-grade corrosion resistant steel, making it ideal for properties in coastal or highly-polluted areas.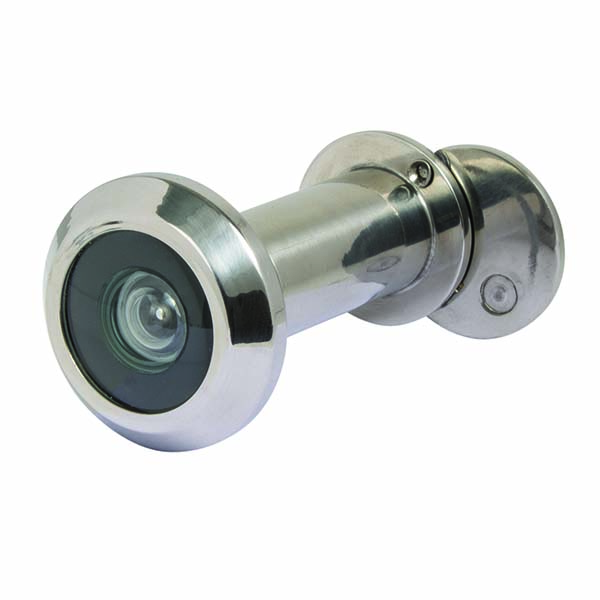 In the frame
To reinforce doors without the need for extra locks or bolts, consider installing a sturdy Birmingham Bar. The award-winning Kickstop Birmingham Bar – which is highly recommended by The Metropolitan Police and security experts – is designed to strengthen a door frame around its existing hinges. The multipurpose bar can be placed on either the interior or exterior side of an external door, helping to protect against chisel or crowbar attacks every time the door is closed.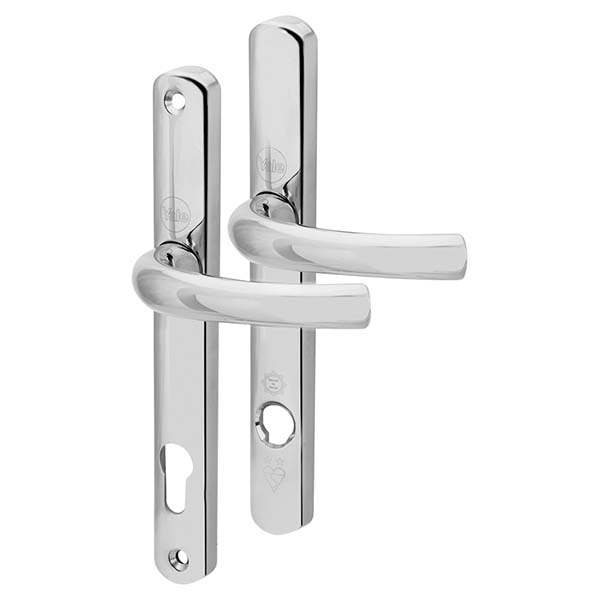 Finishing touches
Over the years, traditional security products have evolved to offer a range of options which provide the ultimate level of security without compromising on style.
For an ultra-modern appearance, look no further than the polished chrome Yale Security Letterplate. Not only does this letterplate have an external flap which opens to 147 degrees – allowing clear access for posting mail – it also comes complete with a security cowl to prevent against key fishing.
Finish the look with a sleek door viewer, such as the Steelworx SWE1000 Door Viewer. Boasting crystal glass lenses and an impressive 180 degrees angle of vision, this viewer is also FD30 and FD60 rated without the use of intumescent seals - making it perfect for fire door applications.
IronmongeryDirect is the UK's largest specialist ironmongery supplier, with over 17,500 products in stock and available for next-day delivery. The customer service team are available from 7am-8pm 7 days a week and can help with any questions or queries regarding building security.
For more information, visit IronmongeryDirect.com or call their team of specialist advisors on 0800 168 28 28.
---