NBS, the leading specification platform for the construction industry, has announced a new set of features within their cloud-based specification platform, NBS Chorus.
Launched in January this year, NBS Chorus has been described as 'game-changer' for construction specification by allowing architects, engineers and designers to rapidly create detailed specifications for projects; helping them work faster whilst ensuring they stay compliant.
The new features will allow users to further increase their productivity and reduce risk. They include:
the introduction of a Common Arrangement of Work Sections (CAWS) library into NBS Chorus, which will enable users required to specify in this format to write specifications without missing out on benefits such as cloud-based working and multi team collaboration
a library for UK Uniclass 2015 Preliminaries will be added to Chorus, which contains pre-written clauses created by NBS' in-house expert team
a new page format for publishing specifications in Chorus, allowing for a more concise format when publishing Uniclass 2015 based specifications from Chorus to a PDF or Word document
new 'Master' specifications mean Chorus customers can easily organise regularly written content, or reuse and save content from existing projects rather than being created from scratch each time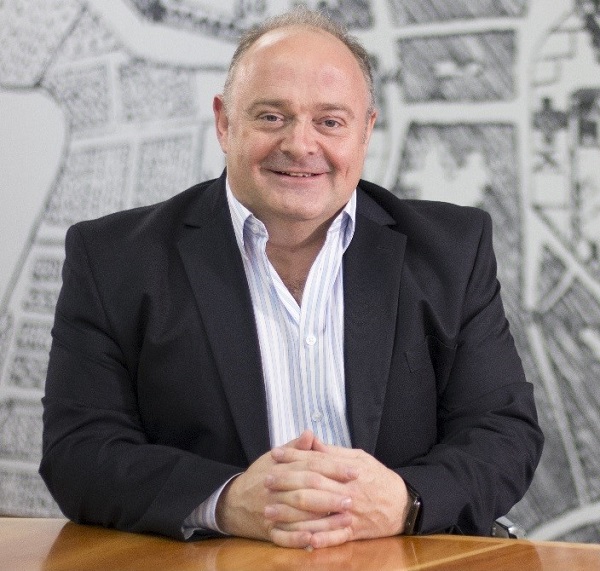 Mike Riley, Associate Architect at BDP comments: "This new concise publication option provides us with the ability to issue our specifications in smaller packages and, by grouping similar systems together, it will really improve the readability and clarity of the published output."
NBS CEO Richard Waterhouse adds: "These improvements mean Chorus customers can save a great deal of time while also sharing best practice within their business. They tackle some of the big issues customers face when producing specifications, enabling them to work quicker while also reducing risk."
NBS can be found at stand F68 and will be offering live demonstrations of NBS Chorus and the new features during both days of Digital Construction Week. Both existing customers and attendees are invited to the stand to find out more and see the features in action.
One to one expert sessions are also available to architects, engineers, contractors and manufacturers, providing specialist help on how to win more work, coordinate and collaborate of projects more effectively and better their BIM projects. Sessions can be booked here: https://www.thenbs.com/events/digital-construction...