CITB and construction employers are piloting four schemes to improve procurement practices for homebuilding and infrastructure projects set to achieve £25m savings.
The Improving Performance Through Better Procurement Approaches commission will see just under 12,000 construction workers trained, half of which to be from small and medium-sized enterprises (SMEs), within the housing, infrastructure and local authority-led construction sectors in England, Scotland and Wales.
The four pilot projects are set to receive £3m in funding in total, but are expected to achieve £25m in savings, involving 1,900 construction employers and focusing on collaboration to mitigate risk, as well as an emphasis on quality and whole life outcomes, not just time spent.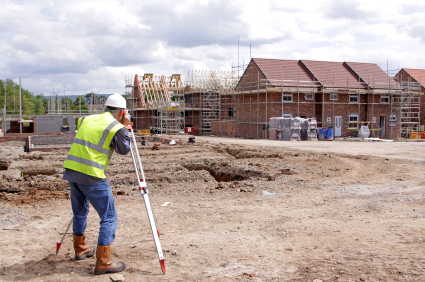 Sarah Beale, CITB Chief Executive, announced the four schemes during the Lean Construction summit on 9 October.
She said: "With ever-rising costs, it's vital that we exploit and highlight the gains that more efficient procurement can bring to construction through driving up productivity. These pilot projects will explore good practice that can be shared to support homebuilders and civil engineers, training that is set to deliver substantial cost savings."
Alasdair Reisner, Chief Executive of CECA, said: "CECA is delighted to be working with CITB to help deliver this scheme which mark the first steps in the journey towards driving notable efficiencies and innovation in projects for the long term.
"Our sector has historically suffered from low profit margins, which for some companies, can be as little as 0.7%. As such, any initiative to enable industry to recoup additional revenues for reinvestment is extremely welcome and the commission's work aligns itself with the new models of delivery our customers are starting to adopt.
"These delivery models are focused on the benefits that can be achieved through long-term relationships, driving innovation and improving productivity and CITB's commission plays a vital role in achieving this."