SAINT-GOBAIN INSULATION UK TO SHOWCASE ITS COMPREHENSIVE RANGE AT UK CONSTRUCTION WEEK
The new Saint-Gobain Insulation UK group, formed of ISOVER and CELOTEX, will be showcasing its range of insulation solutions on Stand B285 at this year's UK Construction Week, held from the 8th to 10th October at Birmingham's NEC.
Combining the strengths of the ISOVER and CELOTEX brands, Saint-Gobain Insulation UK will support all market segments with a comprehensive range of insulation solutions. UK Construction Week will mark the first occasion that Saint-Gobain Insulation UK has showcased its comprehensive offering, exhibiting both glass mineral wool, stone wool and PIR solutions for a wide range of applications.
Visitors to the stand will discover how ISOVER's and CELOTEX's thermal solutions can be used effectively in a variety of applications, including party walls, cavity walls and pitched roofs. The stand will feature a series of product application displays demonstrating the installation of various products, allowing visitors to get 'hands-on'; the Project Specification team will also be on hand to discuss any questions or specific project requirements.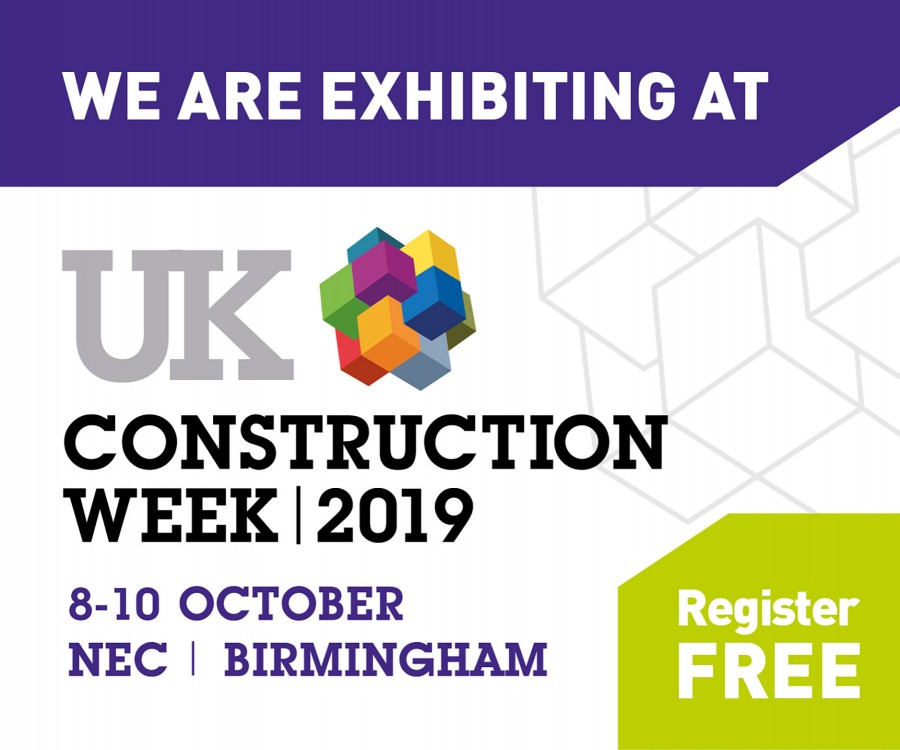 The show will also offer visitors the chance to learn more about the new ISOVER Polterm Max Plus stone wool solution, the product is a non-combustible stone wool insulation with BBA certification, suitable for installation in both ventilated rainscreen cladding and overcladding systems. Delivering excellent thermal conductivity alongside acoustic performance, it has also achieved the best attainable A1 Euroclass fire classification, according to EN 13501-1
Órla Whelan, Marketing Director at Saint Gobain Insulation UK commented: "We're really looking forward to this year's UK Construction Week, with it being the first event where we are exhibiting as the new Saint-Gobain Insulation UK group. It's a great opportunity to demonstrate to visitors the breadth of the ISOVER and CELOTEX offering and how Saint-Gobain Insulation UK can best serve the industry, by providing a comprehensive range of insulation solutions to the market.
"We're also delighted to be a part of UK Construction Week's CPD programme this year. On each day of the event, we will be presenting our new CPD, 'Polterm Max Plus: Stone wool insulation for facades', in CPD Hub One. Led by Matt Rhodes, Head of Specification, and Christopher Roughneen, Technical Training & Development Manager, this CPD provides a great opportunity for participants to learn more about the fundamentals of stone wool insulation in ventilated façade and masonry overcladding systems."
To book your place on Isover's CPD, please visit www.ukconstructionweek.com/seminar-programme-2019. For more information on ISOVER and CELOTEX and its range of products, please visit isover.co.uk and celotex.co.uk.