The latest ONS data published shows that construction output contracted 1.3% in the second quarter of 2019, reversing the 1.4% growth recorded in Q1 and contributing to a fall in UK GDP, along with the manufacturing sector.
On a quarterly basis, output fell in all sectors except commercial, public housing and public housing repair, maintenance and improvement. On an annual basis, Q2 output was 1.4% higher, led by housing and infrastructure.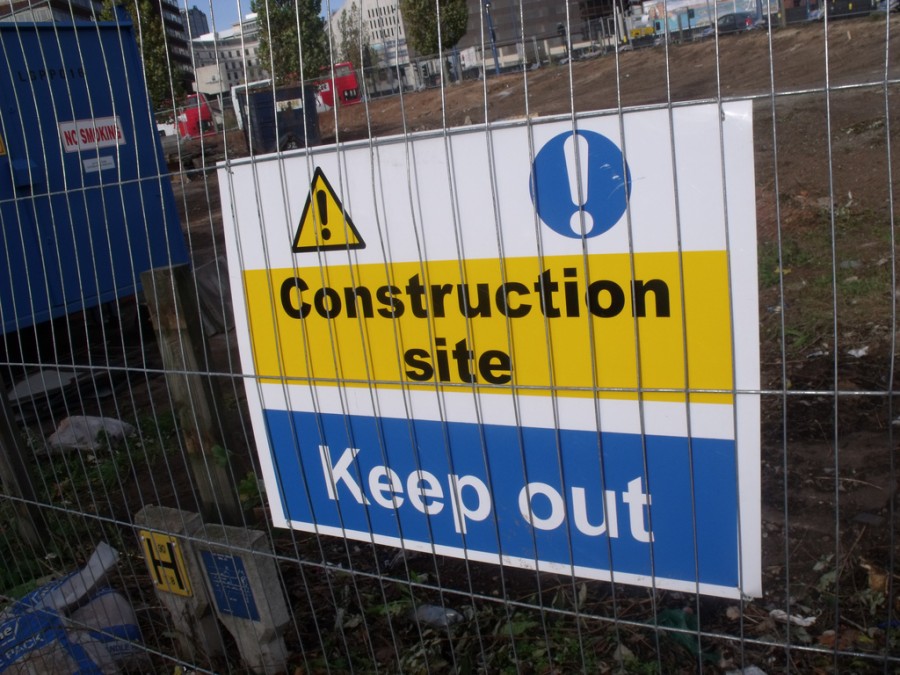 Rebecca Larkin, Senior Economist at the Construction Products Association, commented: "The sharpest decline in construction activity was the 0.7% monthly fall in June, as a result of unseasonably bad weather delaying work on-site, particularly in the RM&I sectors, which account for around one-third of overall output.
"However, even though construction lost £521 million in output compared to Q1, the volume of activity was still higher than a year ago. This was driven by clear pockets of activity in house building by housing associations and local authorities, with public housing output reaching a record high level in Q2, and although output fell in quarterly terms for private housing and infrastructure, output from these sectors remains at a historically high level.
"The performance of other sectors such as commercial offices and retail, industrial factories is less convincing against the backdrop of Brexit uncertainty that complicates decision-making on investments with a high up-front outlay."
Meanwhile the CBI has responded to the latest GDP figures showing that the UK economy shrank by 0.2% in the second quarter of this year.
Alpesh Paleja, CBI Lead Economist, said: "The contraction in economic activity over Q2 is concerning, but much of this is due to a number of one-off factors.
"Growth has been pushed down by an unwind of stockpiling and car manufacturers shifting their seasonal shutdowns.
"Nonetheless, it's clear from our business surveys that underlying momentum remains lukewarm, choked by a combination of slower global growth and Brexit uncertainty.
"As a result, business sentiment is dire.
"Securing a Brexit deal before the October 31 deadline is the first step to revving up the economy. The second is re-focusing attention on vital domestic priorities – such as pressing ahead with key infrastructure projects – to boost productivity and growth potential over the longer-term."