A new watertight roof using Building Innovation's Inno-Fix insulation has been installed on a clubhouse at Coopers Beach Holiday Park.
Situated at Mersea Island, Coopers Beach Holiday Park offers easy access to the beach, views of Blackwater Estuary, and is full of family entertainment. To keep up with the growing interest from British travellers wanting to holiday at home, UK holiday park operators, Parkdean Resorts, has increased its onsite amenities with the extension of 'The Boathouse' bar and restaurant.
Architects, Leisure Concepts, looked to ensure continuity of design with the existing structure by replicating the look of a traditional standing seam metal roof. Additional requirements were that the new roof should be light enough for the building's timber frame whilst also able to combat wind uplift pressure. To accomplish this, a Sika-Trocal system has been installed. It comprises Sika's vapour control layer, Building Innovation's Inno-Fix insulation, and the Sika-Trocal Type S waterproof sheet – creating a lightweight, low maintenance roof.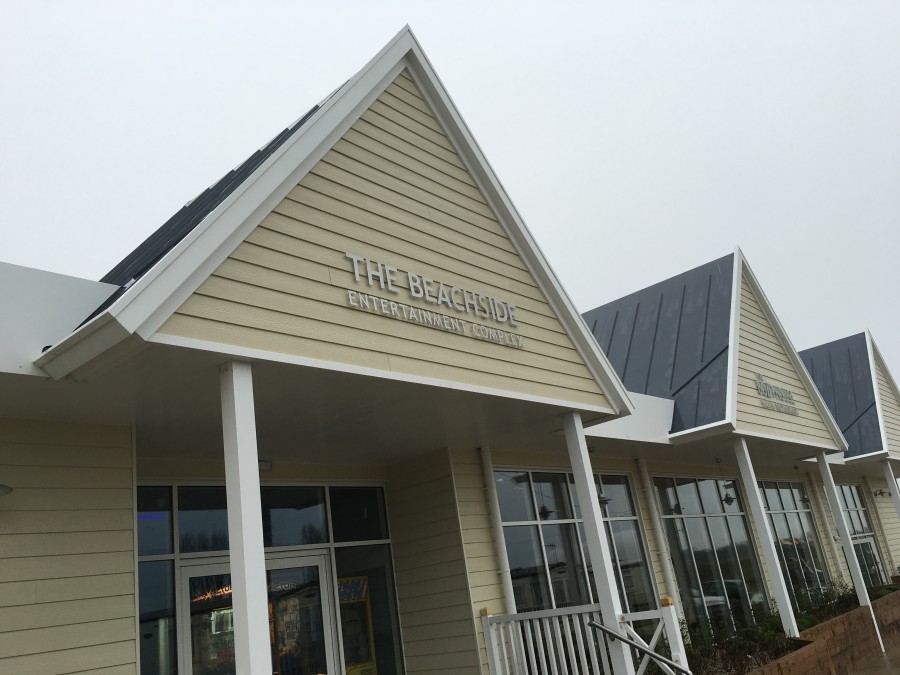 Suitable for use with mechanically fixed single-ply waterproofing membranes on concrete, timber or metal decks, Inno-Fix has a fibre-free rigid polyisocyanurate (PIR) insulation core faced with an aluminium foil composite. With a thermal conductivity of 0.022 W/mK, it can help to achieve compliance with Building Regulation requirements and can be made available as flat or tapered boards for use on new or refurbished roofs. The insulation core of Inno-Fix is manufactured using blowing agents that are CFC and HCFC-free with zero Ozone Depletion Potential (ODP) and a GWP (Global Warming Potential) of less than 5. Building Innovation's PIR products have also been manufactured to certified management systems ISO9001, ISO14001 and BS OHSAS 18001.
Building Innovation specialises in designing and supplying insulation schemes for warm flat roofs, terraces, landscaping, access ramps, and car parks. The firm's unbiased approach to insulation solutions embraces multiple insulation materials, including rigid PIR boards, EPS, XPS, and mineral fibre. They continue to offer whichever option provides the best solution for the project and the client, whether that be thermal, acoustic or environmental.
For further information, you can contact Building Innovation on:
Building Innovation Ltd
Unit 30 Berrington Road,
Sydenham Industrial Estate,
Leamington Spa,
Warwickshire,
CV31 1NB
Telephone: 01926 888808
Fax: 01926 888898
Email: info@building-innovation.co.uk
Web: www.building-innovation.co.uk
: @BuildingInnov