A drive to develop new workstreams and expand the Civil & Structural Engineering team at BakerHicks, the multi-disciplinary design and engineering business, has led to the appointment of Nick Wood to the newly-created role of associate director for Civil Engineering.
Nick, a Chartered Civil Engineer with more than 25 years' experience in site development infrastructure projects, has joined BakerHicks specifically to lend his civils' experience to their Civil & Structural team, supporting the company's growth plans.
He will work with Andy Gotts, BakerHicks' Civil & Structural director, in business development, alongside identifying further improvements to current processes, providing technical oversight and reviewing ongoing projects. A passionate advocate of apprenticeships and employee learning and development, he will similarly support the upskilling of existing and future teams in line with best-practice Continuing Professional Development (CPD) in Civil Engineering.
Nick has worked across a wide range of sectors and markets, including Renewables, Housing, Waste, Industry, Commercial and Defence for both public and private clients. His notable experience includes the successful delivery of several high profile projects such as the highway works on an £8m Highway Link Road scheme in Llangefni, Isle of Anglesey; the external engineering works on the Avenue project, Chesterfield; the external works associated with the redevelopment of RAF Lyneham, Wiltshire; and the utility and drainage infrastructure design for the prestigious Nova development in London.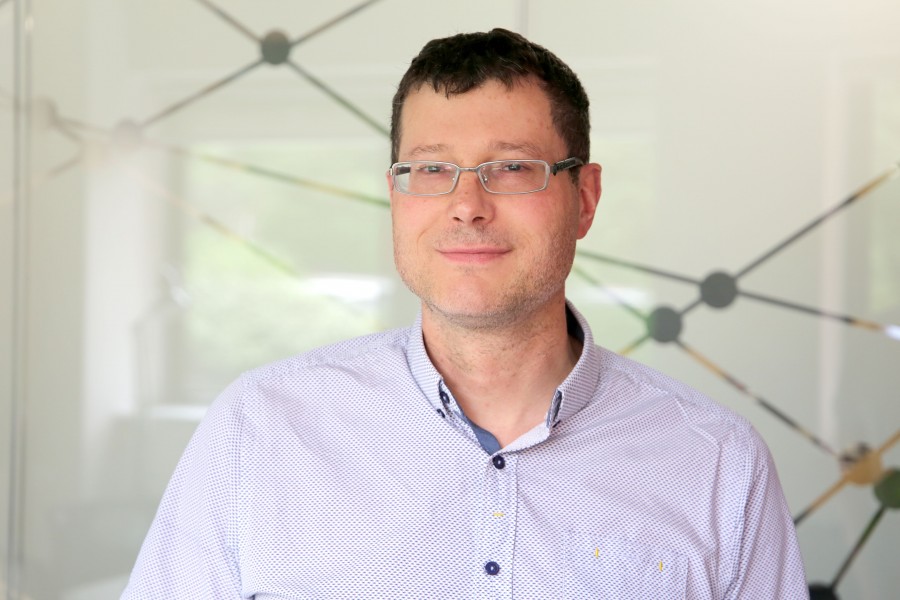 His principal areas of expertise include engineering strategies, feasibility studies, design, procurement, programming and project delivery. Whilst his specialist design skills include SuDS, drainage, pavements, utilities, earthworks, 3D modelling and highway geometry.
Commenting on his appointment Nick said: "I'm delighted to join the BakerHicks team. They have a wide range of projects in their portfolio, including some particularly challenging ones from a civil engineering perspective. I'm looking forward to having the opportunity to bring my particular expertise to these ongoing projects as well as helping extend our offering into new markets."
Andy Gotts, director for Civil & Structural Engineering at BakerHicks, said: "Nick's experience and technical knowledge on challenging site development infrastructure projects will prove invaluable as we look to further grow our civil engineering skills and capabilities.
"He is a real team player and will play a key role in developing our existing teams and capabilities across the country, as well as in attracting new talent into the business."
Nick is a member both of the Institution of Civil Engineers (MICE) and the Association for Project Management (MAPM).