Bull Products, a manufacturer of life-saving fire protection equipment, has won a contract to supply its Cygnus Wireless Alarm System to Paddington Waterside regeneration.
Paddington Waterside regeneration is one of London's most exciting new residential quarters and will comprise of 350 apartments and a two-storey basement car park.
Working alongside construction solutions company, JRL Group, Bull has supplied more than 80 Cygnus alarms. Intended for use on construction sites, the Cygnus system has been designed for specific use on construction sites where changing site conditions and environments demand a far higher performance from the radio than those found in standard wireless fire systems.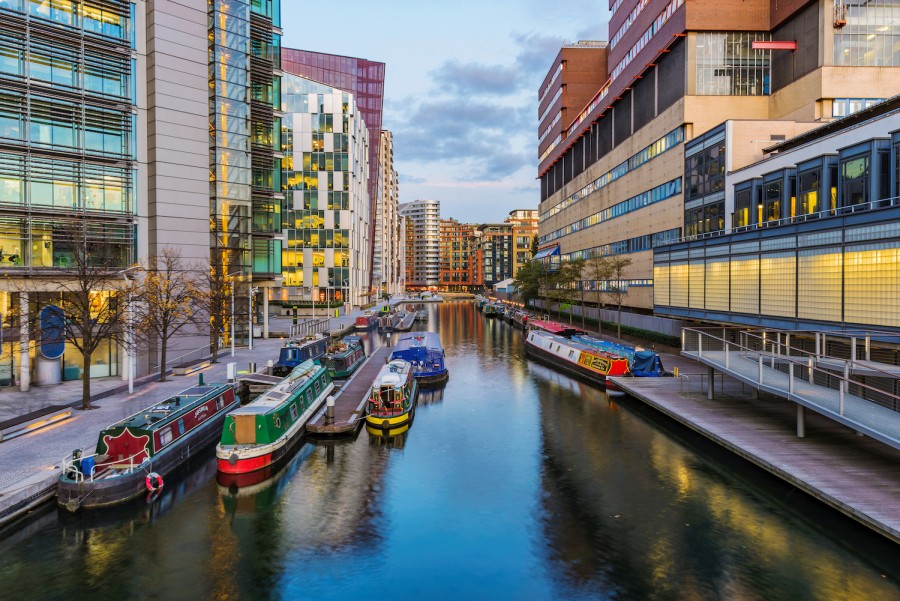 To meet customer and market demand, the Cygnus radio system has been undergoing some upgrades and modifications which now include added functionality, improved battery life, better configuration software and a combined smoke and heat detector.
Bull has also supplied its Fire First Responder Station – a fully customisable and central point for all fire safety equipment including fire alarms, extinguishers and signage.
Bradley Markham, Director at Bull Products, says: "2019 has already been hugely successful for us as are seeing more and more major UK developments install the Cygnus alarm system to protect sites and workers. Innovation is at the heart of Bull and our upgraded alarm system is testament to this."
For more information, please visit www.bullproducts.co.uk