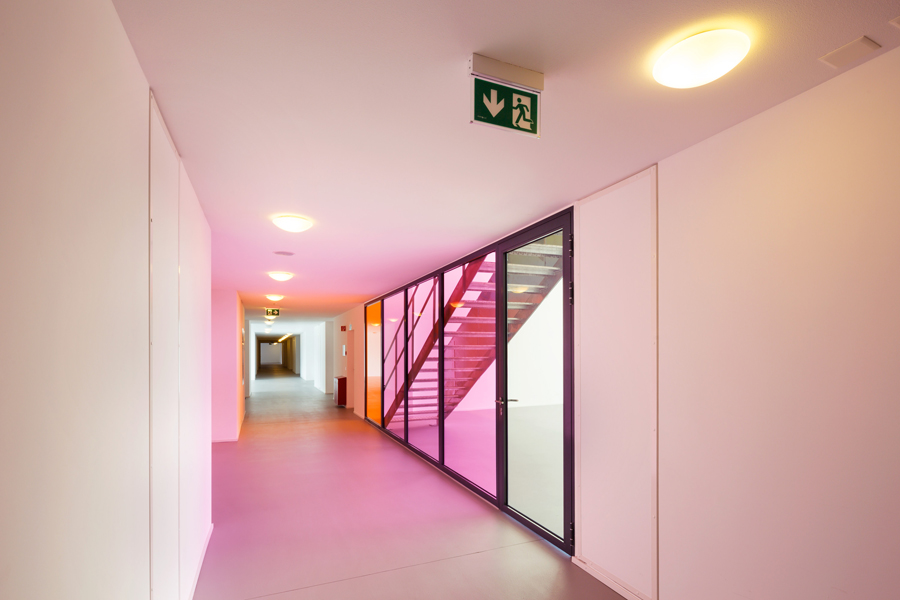 Photo Credit: Photographer: Olaf Rohl

As part of its ongoing efforts to maintain the status of an important partner for sustainable construction projects, Vetrotech Saint-Gobain has extended its Environmental Product Declaration (EPD) by four additional declarations.
Global specialists in glass solutions, Vetrotech Saint-Gobain produces products that outperform in safety, while addressing the challenges of sustainable construction, resource efficiency and climate change.
The four new EPDs have been published to make the environmental impact of Contraflam 60, 90 and 120 more transparent. The EPD for Contraflam 30 fire-resistant glass now specifically includes the oversize MEGA which has the largest tested sizes on the market at 2600mm x 4600mm.
EPD's have been created to meet the demand of architects, designers and specifiers for consistent and transparent information about the impact of the materials they use on the environment. They are verified by an independent third party and arebased on an analysis of the product's life cycle along with a description ofits environmental performance, from raw material extraction to production and processing.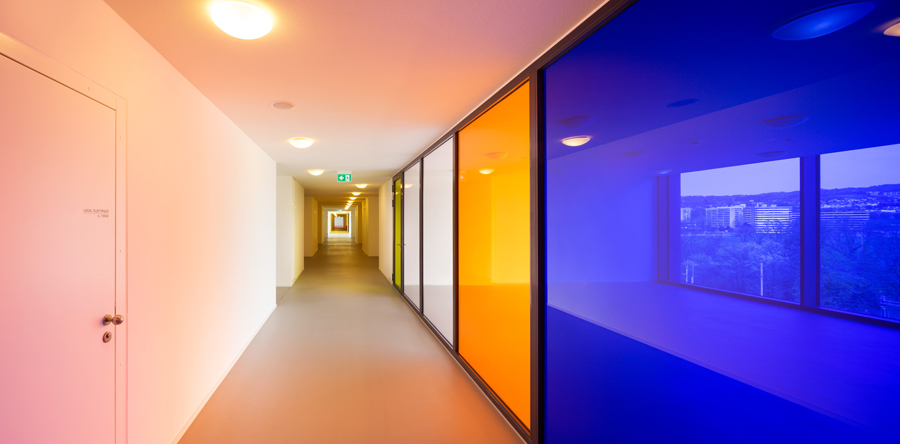 Photo Credit: Photographer: Olaf Rohl

It is an essential tool for planners and architects involved in projects aimed at achieving Green Building certifications such as LEED and BREEAM. This is very important to the UK market as EPD's can contribute credits to the BREEAM or LEED status which are increasingly becoming a requirement on each build.
Rob Wood, General Manager of Vetrotech Saint-Gobain UK & Ireland commented"Vetrotech's commitment to securing EPD's showcases how serious we are about sustainability. We believe in being transparent with where our product comes from, how it is made and delivered. EPD's are much more than an accreditation, theyhold companies accountable for their impact on the environmental. It will always be a core focus in our business."
The EPD itself is valid until 2023 and can be viewed on the website of the international EPD system at environdec.com.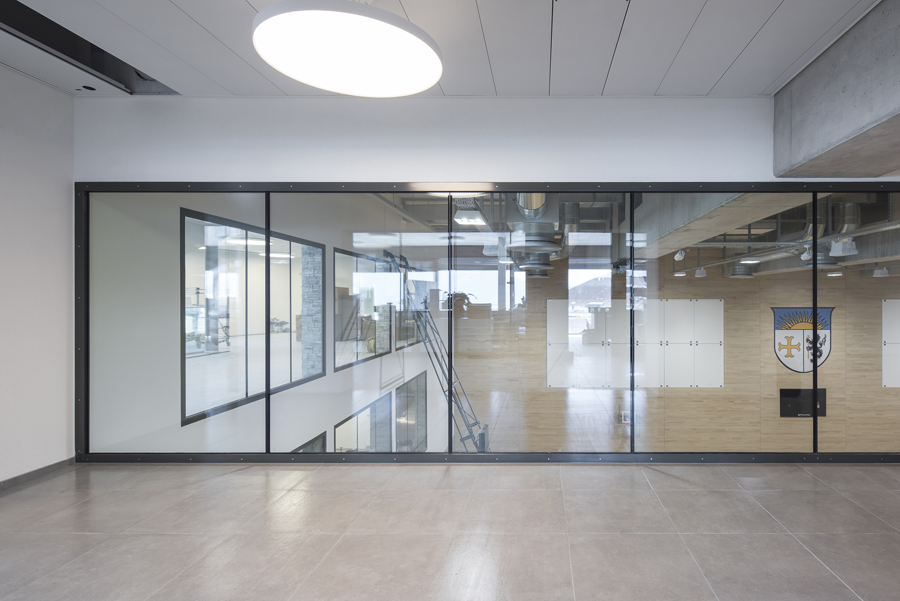 Photo Credit: Photographer: Adrien Barakat