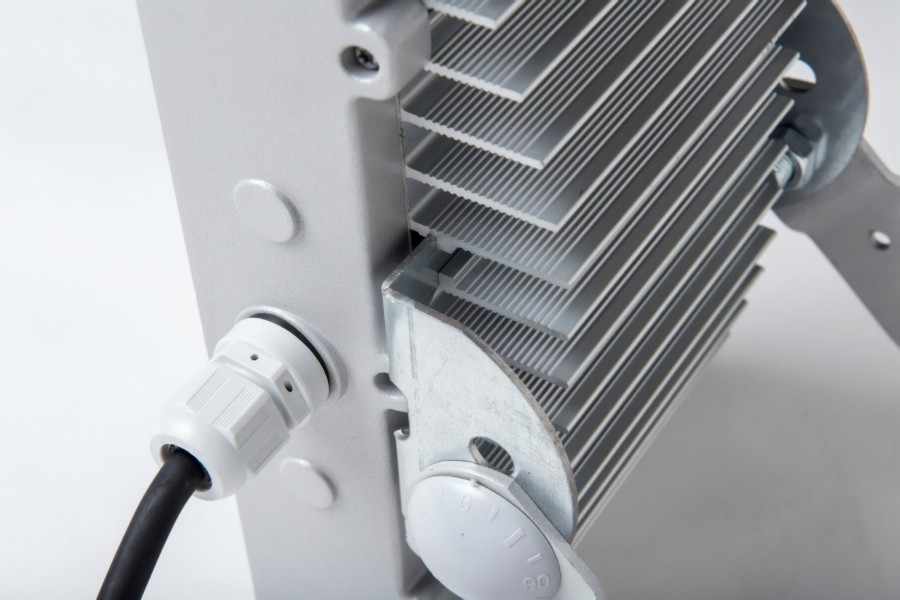 The new LED Arcturus luminaires from lighting specialists Fitzgerald Lighting are an innovative range of LED floodlights that are compact, robust and built for both indoor and outdoor environments.
With eight designs in symmetric and asymmetric options, the range of 16 Arcturus floodlights incorporate the latest LED technology in die cast and extruded aluminium bodies. The Arcturus luminaires are available from 30W through to 960W and lumen outputs range from 3388 to 106770 lumens according to the model specified. With a 50,000 hour life and a five year warranty, maintenance costs are virtually eliminated.
Ideal for warehouses, security applications, village halls, sports pitches, driveways, amenity lighting and under canopies, the LED Arcturus range is easy to install as all connections can be made from the exterior, so minimising installation costs. IP rated gland connectors ensure a weatherproof electrical installation.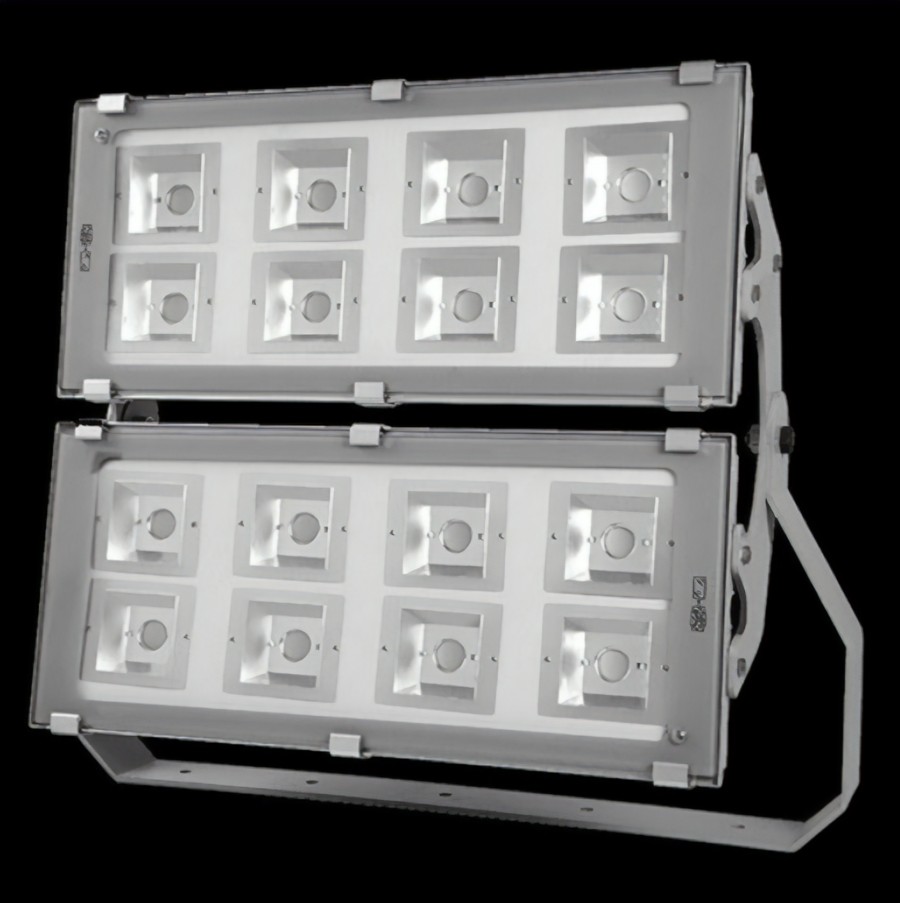 With die cast aluminium construction and a large heatsink area for superior thermal management, the LED Arcturus floodlights are robust luminaires with a resilient finish and are rated IP65. They are available with two different reflectors, either a matt satin symmetric or asymmetric aluminium reflector, giving alternative beam patterns. The floodlights have a tempered 5mm transparent front glass which is set in a silicon gasket and an intelligent clip design to ensure that front glass is located properly and captive clips to prevent loss.
Further information on the new LED Arcturus floodlight range is available from Fitzgerald Lighting on 01208 79524 by emailing info@fitzlight.co.uk or by visiting the website at www.fitzlight.co.uk