SureSet Permeable Paving have recently sourced a new supplier for their recycled glass, meaning they can now offer an even wider variety of bespoke colours to suit even the wildest playground and creative paving designs.
Their new supplier recycles glass culled from old TV Screens, which goes through a low-energy production process and provides a beautiful result of tumbled clear glass approximately 3mm in aggregate size. With the innovative colour coating process which has been developed in-house, this allows SureSet to produce a huge range of vibrant colours, just perfect for creating shapes and patterns in your paved areas.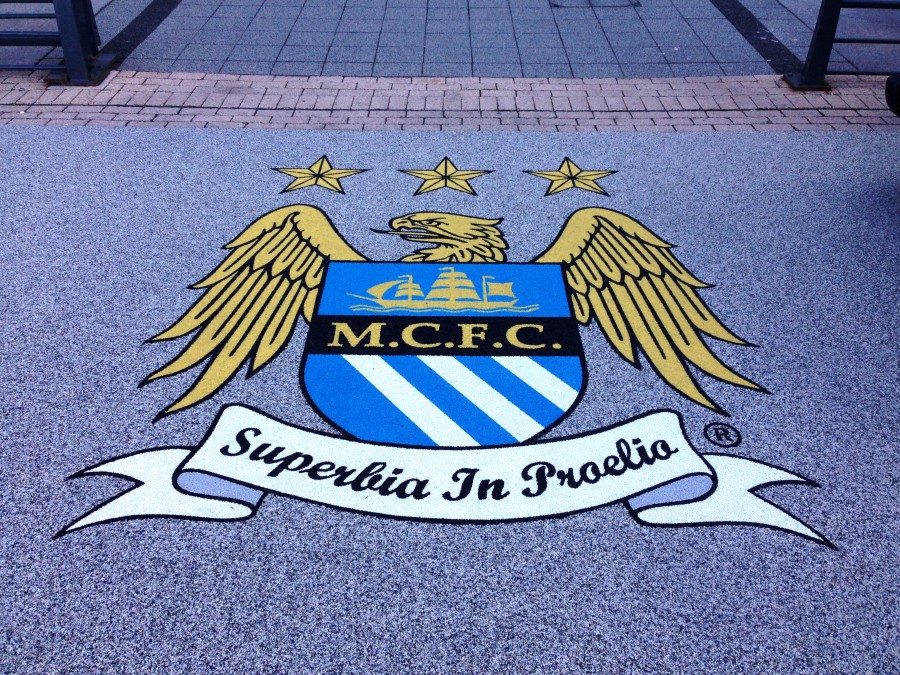 Because SureSet colour recycled glass in-house, they can also produce bespoke colour blends for ultimate design creativity; ideal for reproducing logos, themes and images. If you are looking for a colour that isn't included in the standard range please get in touch. The SureSet Technical Team will blend colours to meet your aesthetic and durability needs and send samples for approval.
As well as offering full installations of even the most technical of designs, SureSet also offer their Spectrum coloured glass range in supply only TradePacks and as a loose glass product.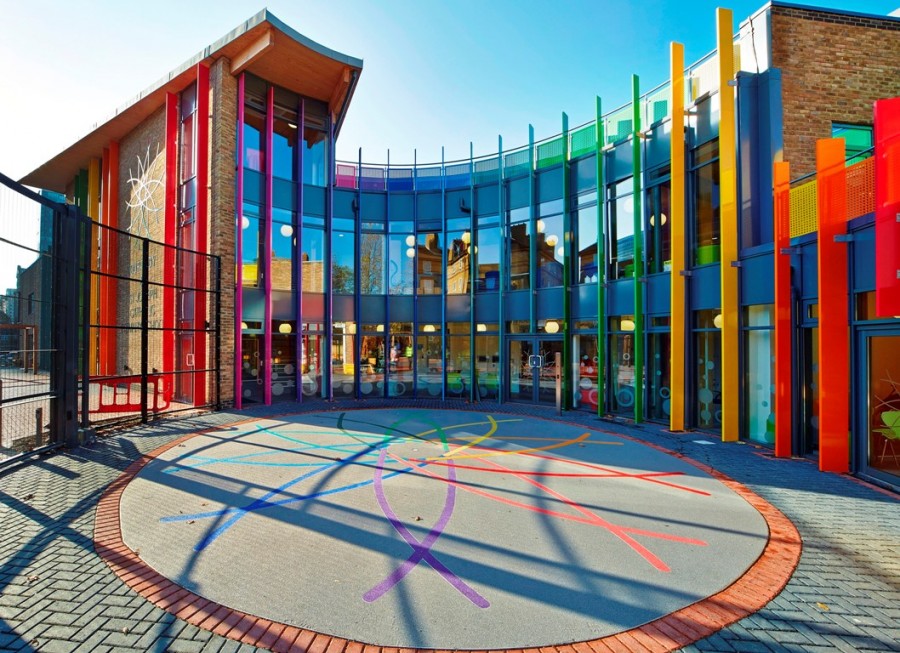 As with any SureSet product, the Spectrum range comes with a 21 year guarantee that covers against loose stone, oil damage, UV degradation, colour change, frost damage and workmanship defects leaving a surface that is smooth, durable, permeable, colourful and attractive.
For more information on SureSets Spectrum recycled glass, and all of their recycled product ranges please check out their website, and also be sure to check out the previous case studies showcasing the design possibilities of SureSet Resin Bound Paving.