An additional three million social homes are needed to solve the housing crisis, according to a landmark report which calls on the government to extend the criteria for who is eligible for social housing.
A major review by housing charity Shelter, commissioned in the wake of the Grenfell Tower disaster, urges ministers to invest £214bn in a 20-year housebuilding programme that will "reverse the decay" of social mobility in Britain.
The proposals, produced by 16 independent commissioners from across the political spectrum, would offer social homes to millions who fail to qualify under the current system, including young families and elderly people who are "trapped" in rented housing.
Specifically, the report calls for 1.27 million homes for those in greatest housing need, 1.17 million homes for younger families who cannot afford to buy and 690,000 homes for older private renters struggling with high housing costs beyond retirement.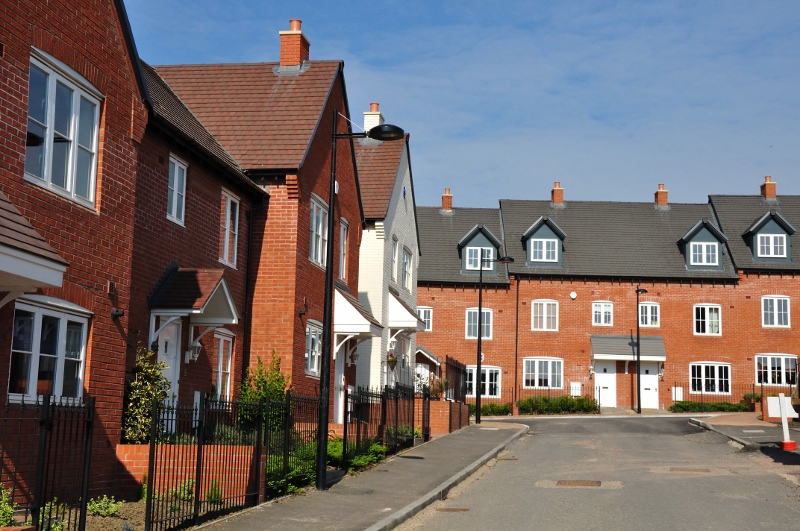 Kate Henderson, Chief Executive at the National Housing Federation, said: "This is a landmark report from Shelter, and we are encouraged by the overwhelming public support for social housing they have uncovered. The report adds to the growing consensus that social housing needs a long-term programme of investment.
"The commission is right to recognise that social housing is a crucial national asset, and we need to properly invest in it. As the report points out, this is a wise investment that will more than pay for itself in the long-term.
"We also need to fundamentally reform the way land is bought and sold, making it cheaper for organisations that want to build social housing. Only then can we build enough houses so that everyone can have the home they need at a price they can afford.
"The report also calls for a rebalancing of the relationship between housing associations and their tenants. We support this ambition and have been working with our members and tenants to ensure that housing associations are among the most trusted, accountable and responsive organisations in the country. We also support the creation of a national voice for tenants.
"Now, we're looking forward to working with Shelter and others to continue to make the case for much-needed social housing."
The review suggests the economic benefits of social housebuilding would ultimately outweigh the initial costs, stating it would require an average yearly investment of £10.7bn during construction, but that up to two-thirds of this could be recouped through housing benefit savings and increased tax revenue.
On this basis, the true net additional cost to the government, if the benefits were fully realised, would be just £3.8bn on average per year over the 20-year period – and after 39 years the investment would have fully paid for itself, says the report.