In 1997, convinced there was a market for high quality permeable resin bound paving, the SureSet founders embarked on an innovative project to select and design materials ensuring the best possible performance and durability. Peter Watts, Kevin Weston and Mike Newton embarked on a co-venture and set up SureSet UK Ltd.
Today, Kevin is the Chief Executive, Peter their Founder and Mike who recently retired but remains Co-owner of StoneSet permeable paving in Australia.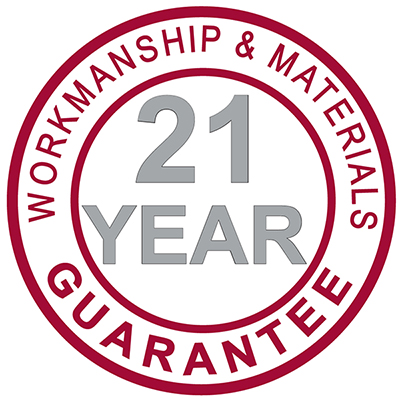 When first established, SureSet permeable paving was unique in its approach to resin bound gravel. But now, due to an increase in flooding and public awareness of flood prevention, the permeable paving market has rapidly expanded.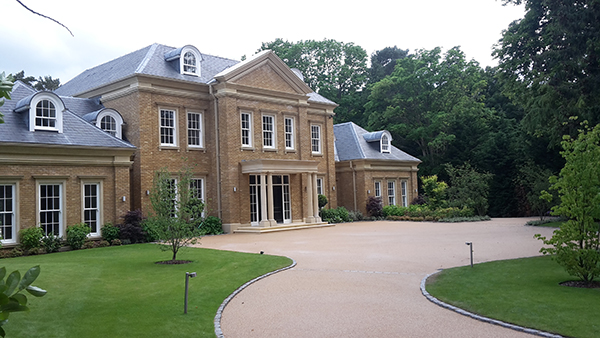 From the very beginning SureSet invested a significant amount of time and resources into research and development, and testament to this is the fact they not only offer the largest range of aggregates of any resin bound paving supplier but are frequently bringing new products to the market to maintain their position as the market leader of resin bound paving.
Recent SureSet innovations include StepRise, FlexiSet and an exclusive luxurious material range using newly sourced high end marbles and natural aggregate from across Europe - due to launch this summer!
Looking forward
With SureSet's proven track record and their tried and tested resin formula's, the current 18 Year Guarantee has been under review with their board of Directors and Founders. It was decided from May 1st, 2018, they will celebrate the release of their outstanding new 21 Year Guarantee, to mark the total number of successful business years within the industry.
The new 21 Year Guarantee from SureSet, when installed by their Installation Team or a SureSet Approved Installer, will cover the installed permeable resin bound paving against:
Loose stone
Cracking
Oil damage
Softening
Colour change
Frost damage
Workmanship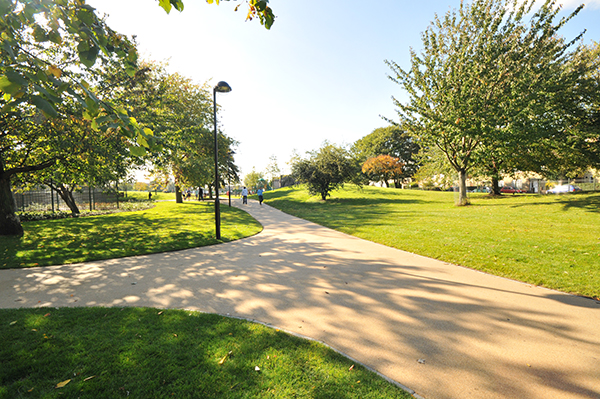 More information and examples of their guarantees are available to view at www.SureSet.co.uk as well as contact details and guides on how to care for your Resin Bound Paving.