Aspen have installed their stainless steel wall kerbing and protection in various industries to ensure a long lasting, hygienic building construction.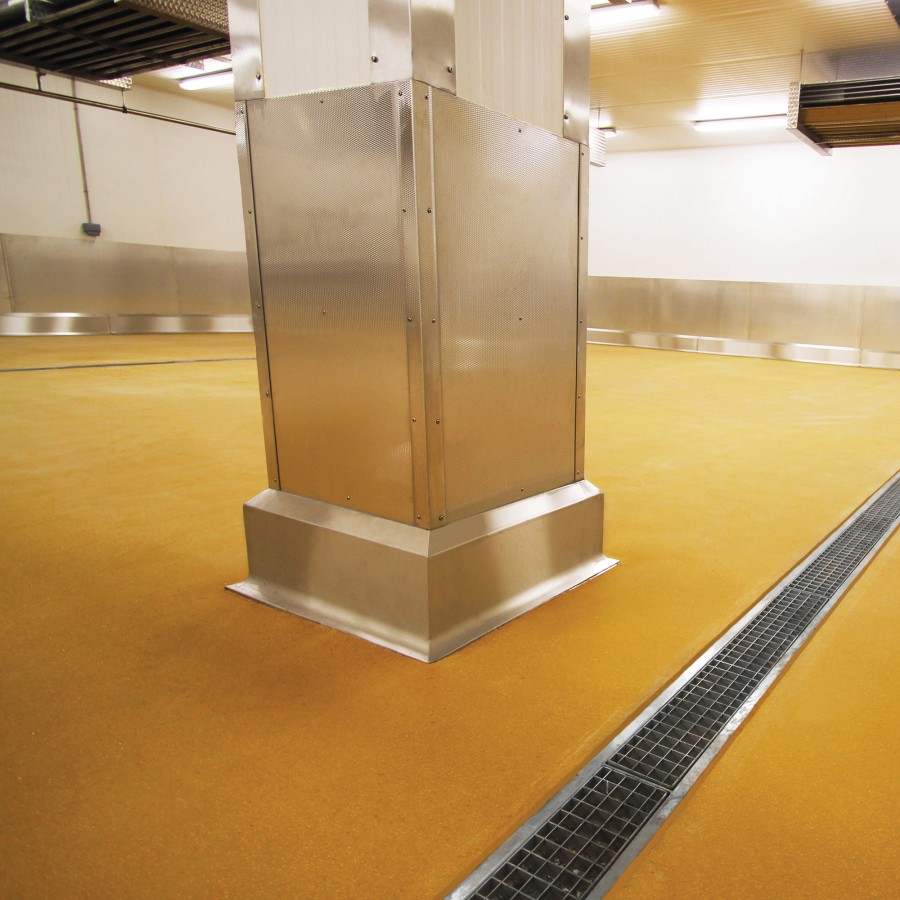 The kerbing is designed to eliminate the ingress of liquids and provide protection to walls, columns and door edges from floor level up. In addition, the wall cladding is designed to continue this protection from the kerbing across the entire surface of the wall, to protect it against possible impact.
The stainless steel material provides corrosion, rust, stain and chemical resistance in both wet and dry conditions, which is also easily cleaned preventing bacteria build-up: An ideal solution for the food and drink industry helping to prevent contamination.