Home improvement figures across Great Britain increased through 2017 with the number of planning applications going up by three per cent, despite London seeing a decrease as nineteen boroughs in the capital witnessed a slowdown.
The 'Home Improvers of Great Britain 2018' report, compiled by construction industry analysts Barbour ABI, shows that for every 100 private homes, 2.1 home improvement applications were submitted across Great Britain.
Despite a fall in applications, London held onto the top spot, whilst the biggest growth in applications came from North West England, with an increase of 9.3 per cent.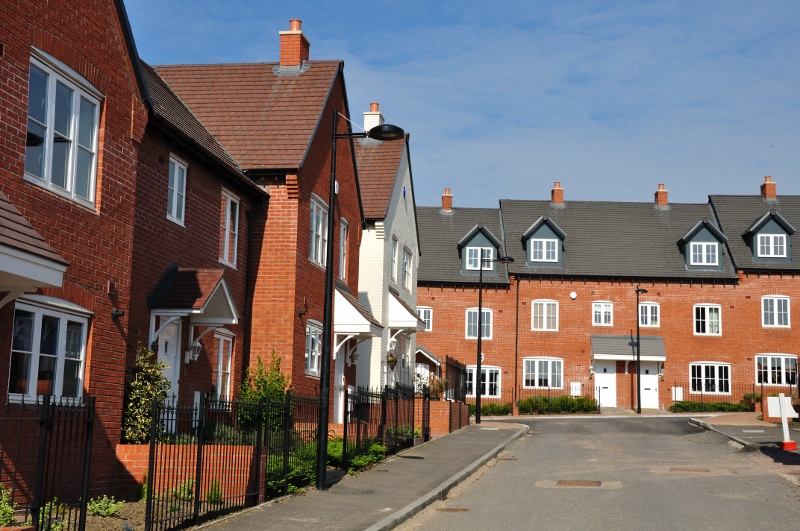 The tide seems to have turned for London as far as home improvement is concerned. After a string of annual rises the number of planning applications in 2017 fell, receiving less than 100,000 applications in 2017 for the first time in three years. The decline was very much driven by falls in the super-affluent boroughs of Kensington & Chelsea and Westminster, even despite the latter receiving the most applications for home improvement across Great Britain per every 100 private homes.
Looking across the rest of Great Britain, while there was growth in both the South East and the East of England, the rate of expansion has cooled markedly. As home improvers in the South appear to be tightening their purse strings, those in the North were increasingly active in 2017. Comparing the home improvement planning applications per 100 private homes in 2017 with the average across 2015 and 2016, the North West appears to have been the most buoyant. There was also very healthy growth in activity in the North East and Yorkshire & Humber regions.
The buoyancy of home improvement in the North of England, however, did not stretch to Scotland. The nation both lags behind the rest of Britain in terms of the number of planning applications and was the only area outside London to see a decline in home improvement applications in 2017.
Michael Dall, Lead Economist at Barbour ABI - "The general picture emerging from the changing regional pattern of home improvement planning applications is that the wave of house price rises that has crept out from London and the South East in recent years has pushed up activity in once weaker areas. The worry must be that the force that generated this wave, London's booming housing market, might be going into reverse."