PROTEKTOR UK – Coated products and fixings giving C5 Corrosion Protection.
With current heightened awareness of materials and fixings being not only compliant to current regulations, but also 'future proof', Architects, Contractors and clients are re-evaluating what is accepted as giving 'sufficient' protection, particularly in environments which attack metals and coatings.
Traditional galvanised finishes on stud and track give some degree of protection, but offer limited protection against corrosion from exposure to salt water, reactive acids, and various forms of alkalis and their compounds. The high conductivity of chloride based environments also increases the risk of corrosion by converting the coated zinc to water-soluble zinc chloride.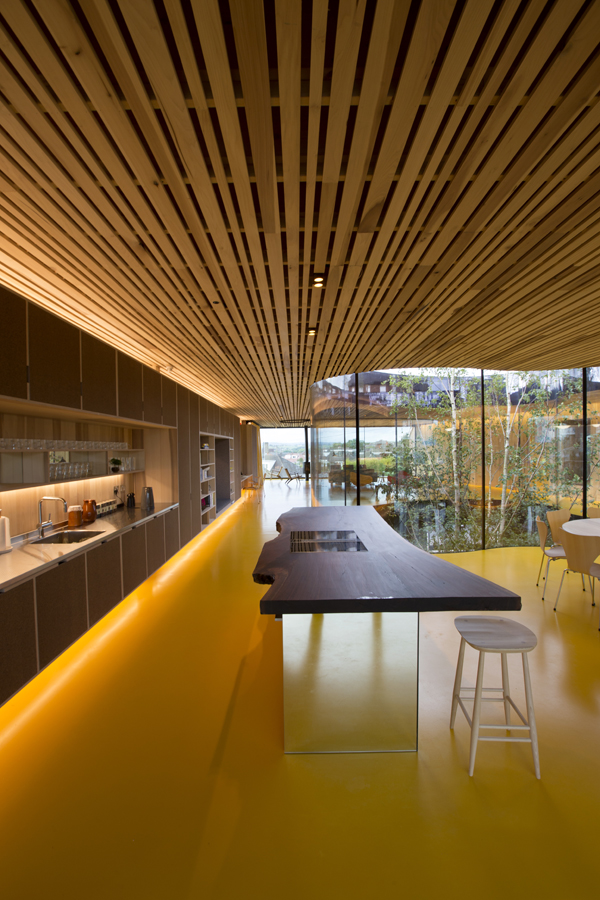 PROTEKTOR UK are the only company in the UK to manufacture and supply these products with a C5 rated anti-corrosion coating, ideal for areas where the atmosphere either has the inclusion of chemicals ensuring hygiene and limiting bacterial growth (eg swimming pools/Spa's), or a high alkaline content. With products assured for 15 years (adherence to fitting guidelines). We also prodce a wide range of standard BS, DIN, metal stud, track, drywall metal and PVC for wall and ceiling linings/partitions.
We are able to offer on-site visits prior to quotation, staged visits throughout the project term, technical support, and confirmation that fitting meets the terms of the guarantee on specially coated products, as well as comprehensive 'Project Packs' giving full specification, approvals and fitting guidelines.
We would be happy to discuss how our range of coated products can help maximise the life of your ceiling and wall substructure.
PROTEKTOR UK t: +44 (0)1562 515200│ f: +44 (0)1562 515116││ www.protektor.com