REHAU, a leading UK supplier of polymer pre-insulated piping and district heating solutions, is a Conference Supporter of the Association for Decentralised Energy and the Energy Institute's sixth Heat and Decentralised Energy Conference, being held on 30 November at the Siemens Crystal building in London.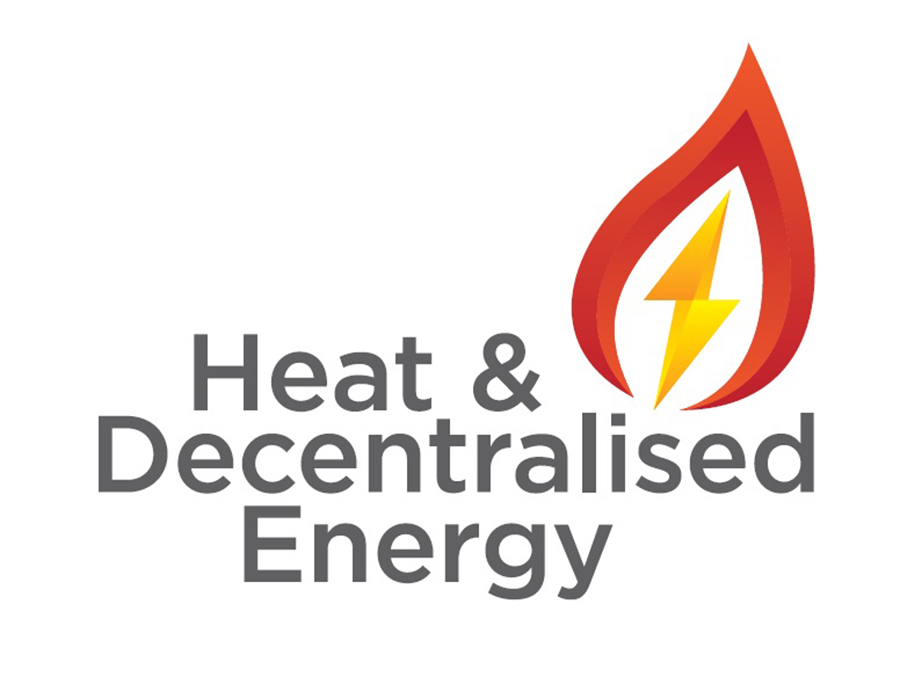 The Heat Conference is the leading industry event for the CHP, district heating, demand side energy services and community energy sectors in the UK, bringing together policy makers, opinion leaders and energy consumers for stimulating debate and industry insights.
The theme of this year's conference is Inspring Leadership and the one day event will will look at what the industry needs to do to achieve competitive, cost effective, low carbon energy systems with customers at the centre of it all.
Jo Trotman, Marketing Communications Manager from REHAU, said: "We are really looking forward to being part of this year's Heat Conference. Not only does it give us the opportunity to meet with our peers and discuss best practice, but we can also showcase the great work we are doing particularly in the district heating arena."
The Siemens building has a special significance for REHAU, as the company's first chilled ceiling installation was in the meeting rooms there in 2013.
ADE Business Development Manager John Bryant said: "We are delighted REHAU is joining us as a Conference Supporter for our sixth annual Heat Conference.
"REHAU is one of the leaders in the district heating arena and I am sure conference delegates will benefit from the opportunity to learn more about their work and experience in this space."
For more information and to check out the conference website visit www.heatconference.co.uk