Specifying a new heating system or upgrading an existing installation requires careful consideration, especially when it comes to the choice of fuel. For rural installations, a connection to the mains gas supply may not be feasible and sites have to rely on an alternative fuel source to provide heating and hot water.
To help customers make the switch to a cleaner, greener and more cost-effective fuel supply, Calor is now offering a liquefied petroleum gas (LPG) tank and pipework installation at no additional cost.
Applications currently using oil, solid fuel or electricity can benefit from an above-ground LPG tank of up to 4,000 litres, complete with professional installation, a concrete base and groundworks, and up to 10 metres of pipework with underground moling.
Sites that would prefer their tank to be hidden from view can pay just £1,500 for a single underground tank installation of up to 4,000 litres, which includes excavation works and 10 metres of pipework with underground moling. Calor will also backfill and reinstate the ground.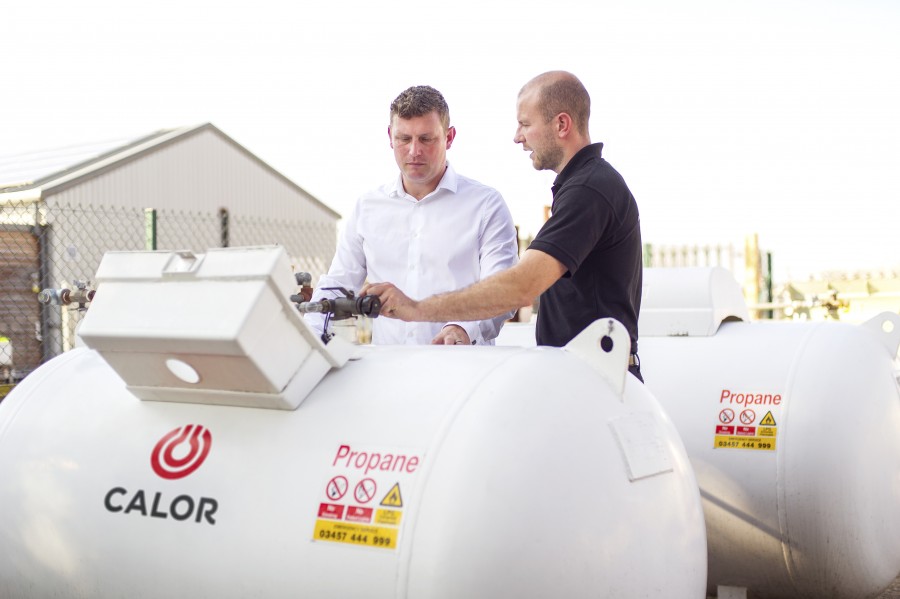 Better performance, less cost
As well as cost savings, switching to LPG delivers a wide range of benefits to help improve fuel efficiency and performance.
LPG is the cleanest burning fossil fuel for carbon emissions, emitting 20 per cent less CO2 per Kwh than heating oil[1]. It also emits fewer harmful sulphur oxides and nitrous oxides and particulates[2], resulting in healthier air quality. There is also a wide range of high-efficiency boilers available, helping to reduce energy consumption further.
To learn more about the many benefits available by switching to Calor LPG and to take advantage of the LPG installation offer, visit https://www.calor.co.uk/business/switching-fuels.