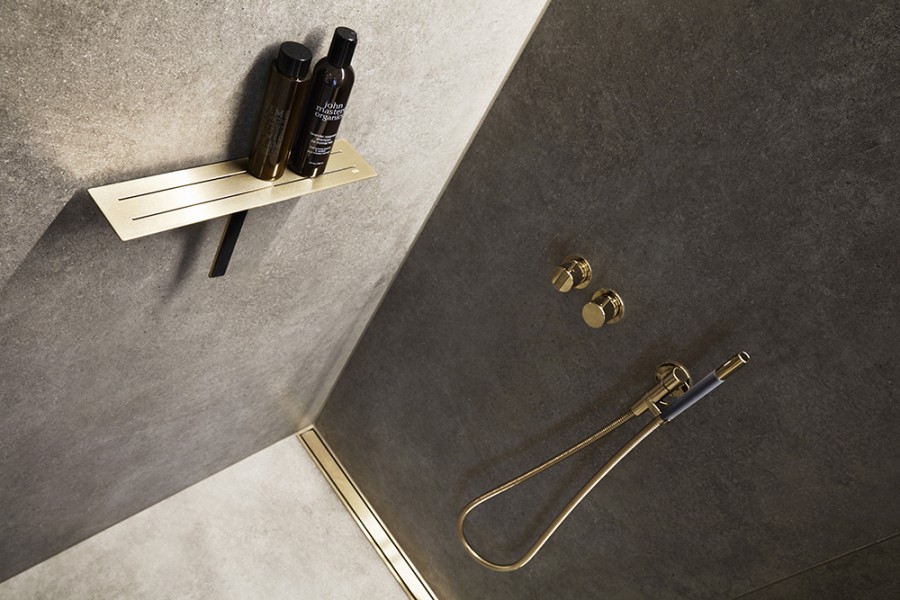 The Scandinavian award-winning brand Unidrain does wonders to the bathroom with their new series of accessories. The Reframe Collection by Unidrain introduces a broad range of accessories with surfaces in cobber, brass, steel and a cool black. The collection is Scandinavian design at its best, combining form and functionality with unique features such as a shower shelf with a built-in and magnetic shower scraper, a toilet roll holder that keeps the roll fixated and a hygenic toilet brush.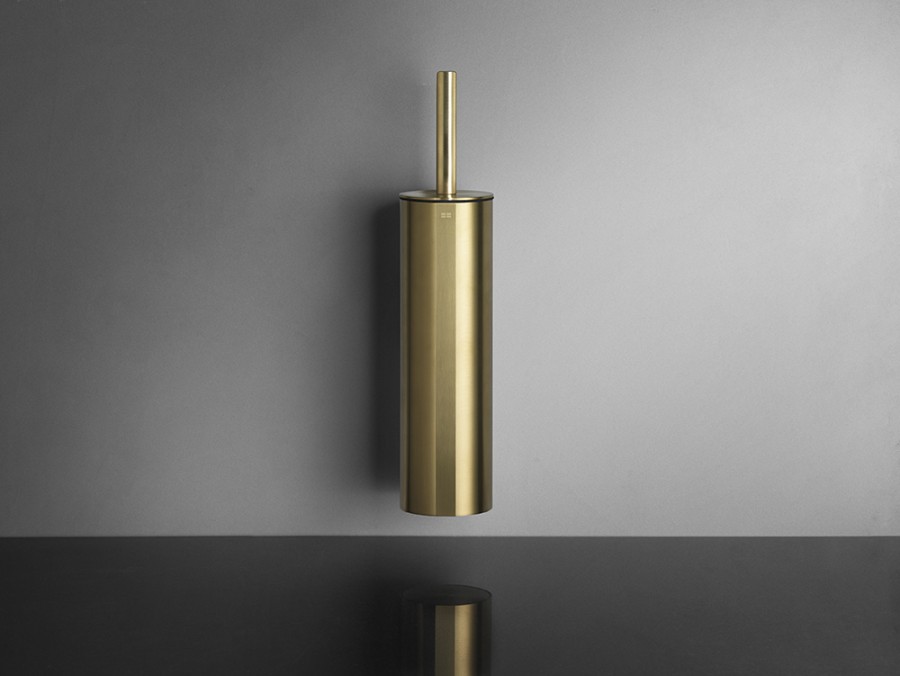 As a designer, I work to improve the functionality of everyday items as well as making beautiful designs. Ultimately, I hope my designs can take some of stress out of everyday life, says Chief Designer Kenneth Waaben.
Unidrain is no stranger to good bathroom design. The Scandinavian brand has won numerous awards for its ground-breaking designs including the world famous linear drain which has also been introduced in matching colours.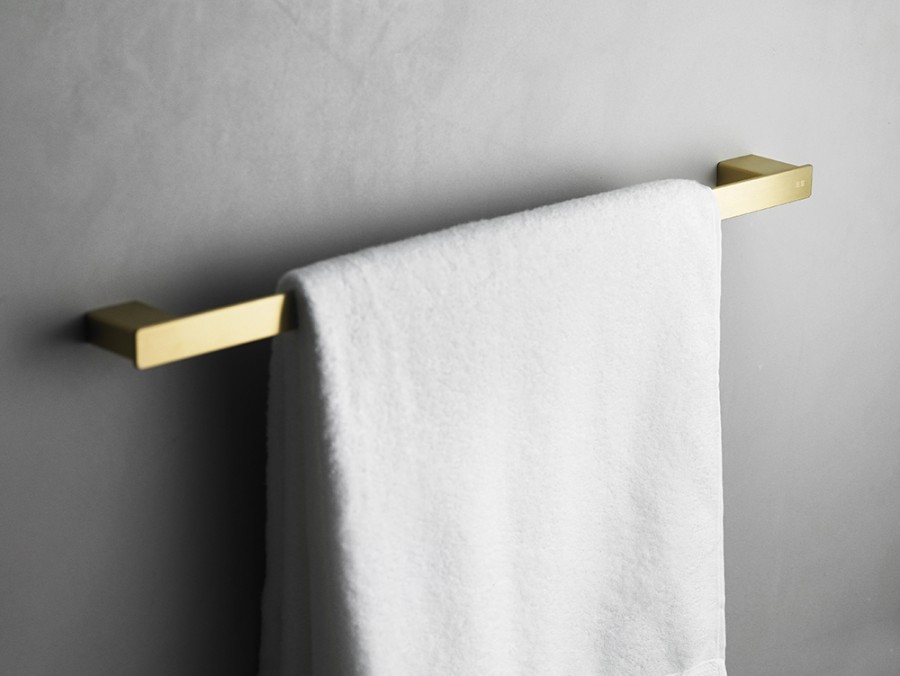 Unidrain was a Danish start-up in 2003, with the aim of reinventing the shower drain. Since Unidrain invented the world's first linear drain, more aesthetic and innovative design solutions have emerged from the young Danish design company. An Architect invented Unidrain, so it is natural that it thinks more in terms of architectural engineering, and the focus has always been on functionality and design.
Changing the standards and improving the existing have always been in the DNA of Unidrain and is evident in the expanded product range.