Industry reports forecast continued growth in the specification of next generation PVC-U windows for commercial applications, taking share from aluminium. However, in addition to material choice, specifiers and architects need access to a wide range of window styles too, not just casements. For the commercial sector who are often dealing with multiple storey projects, Deceuninck is proud to offer its #BestInClass, Fully Reversible Window system (FRW). The FRW product offers the optimum combination of aesthetics, colour choice, performance and strength.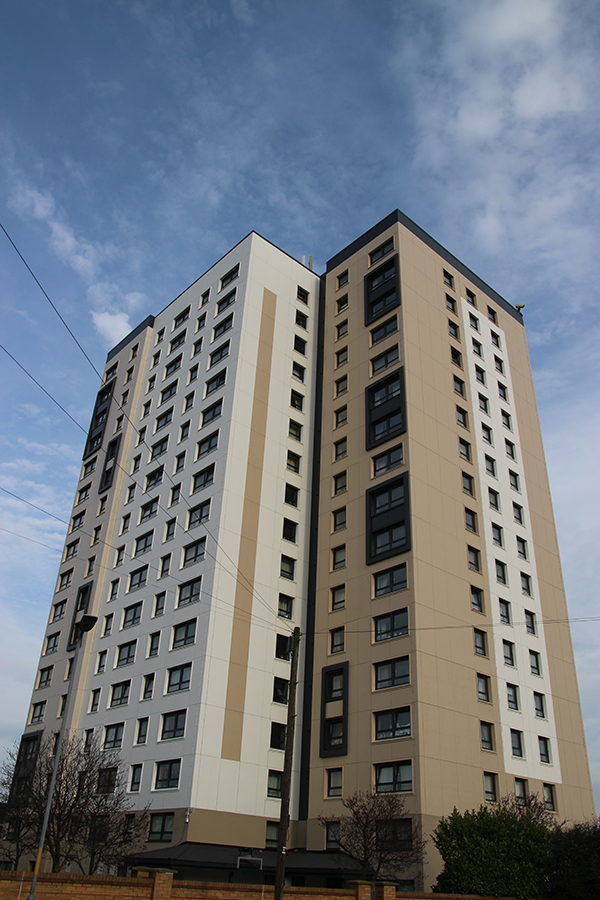 Deceuninck MD Rob McGlennon comments: "Commercial projects have long been restricted to aluminium windows. Our Fully Reversible Window (FRW) changes things. It has been designed to offer weight and size limits, along with top technical performance, which gives specifiers options. Ideally suited to commercial applications with multiple storeys or difficult-to-access window locations, the Deceuninck FRW features a single sash that rotates through 180 degrees. This allows the outside face of the glass to be cleaned, safely, from within the building without the window entering the room space itself, avoiding snagging of curtains or blinds.
"As standard, Deceuninck's FRW includes PAS24 security rating and outstanding weather performance, with Class A4 600Pa air permeability, class 9A E1050Pa water tightness and Class A5 AE2400Pa wind loading. It also offers a 1.3 U-value when double-glazed, and 0.99 when triple-glazed. With a 1.4m x 1.4m kitemark certified maximum size and 80kg weight limit, it's perfect for use on modern building projects that feature large window apertures.
LinktrusionTM: Superior Performance Built-In with Up To 40% material savings
"For those projects that demand even greater fenestration performance, the FRW is also available with Deceuninck's patented Linktrusion™ technology, the first system to remove the need for traditional steel reinforcement. Depending on the application Linktrusion™ combines glass fibre reinforced PVC profiles and an extruded reinforcement profile with embedded steel wires in a low density insulating foam core. Windows manufactured using Linktrusion™ are as strong as steel reinforced windows, but 30% more thermally efficient, with up to 40% savings on materials and weight.
"On top of this, FRW draws on Deceuninck's reputation as the #BestInClass PVC-U system's house for colour. FRW profiles are available from stock in a range of popular colours including white PVC, Golden Oak, Rosewood and Smooth Anthracite with other colours available on a short lead time. With its internal and external flush finish, specifiers can achieve exterior appeal with cost effective, practical functionality.
"Our FRW is built for the real world." continues Rob. "Deceuninck has more than 80 years of experience, and we're in the top three PVC- profile companies globally, so we know how to design windows that work for specifiers, installers and end-users alike."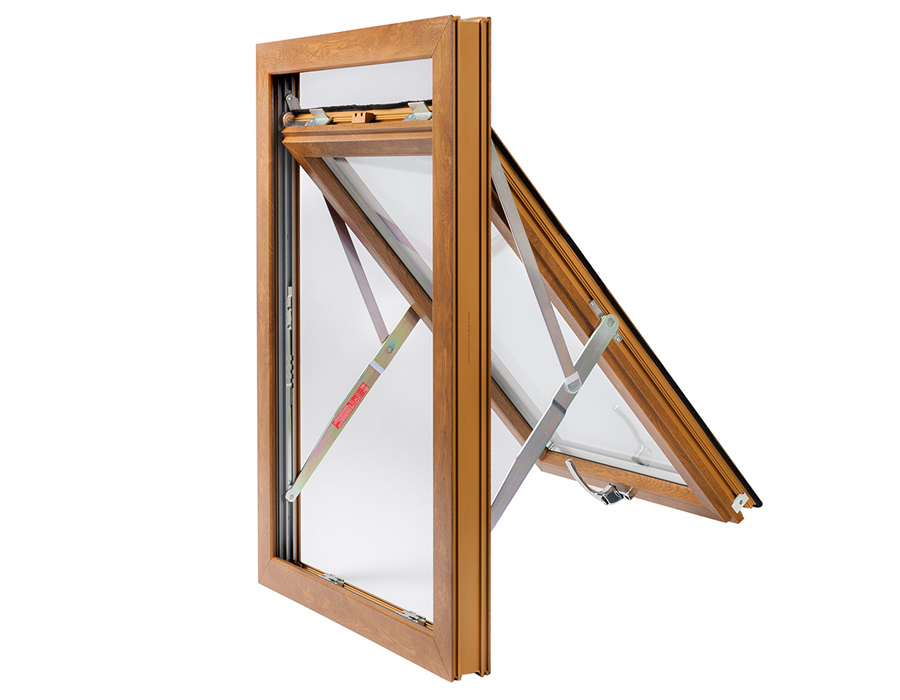 All Deceuninck's products are available for download from the National BIM library. If you would like to receive a copy of our brochure or case studies, arrange a site visit to one of our many projects across UK, visit www.deceuninck.co.uk/specification or call 01249 816969