Dutypoint, manufacturer of innovative and efficient water pump systems for construction projects, has launched a new CIBSE approved CPD providing guidance on the specification of cold water boosting solutions.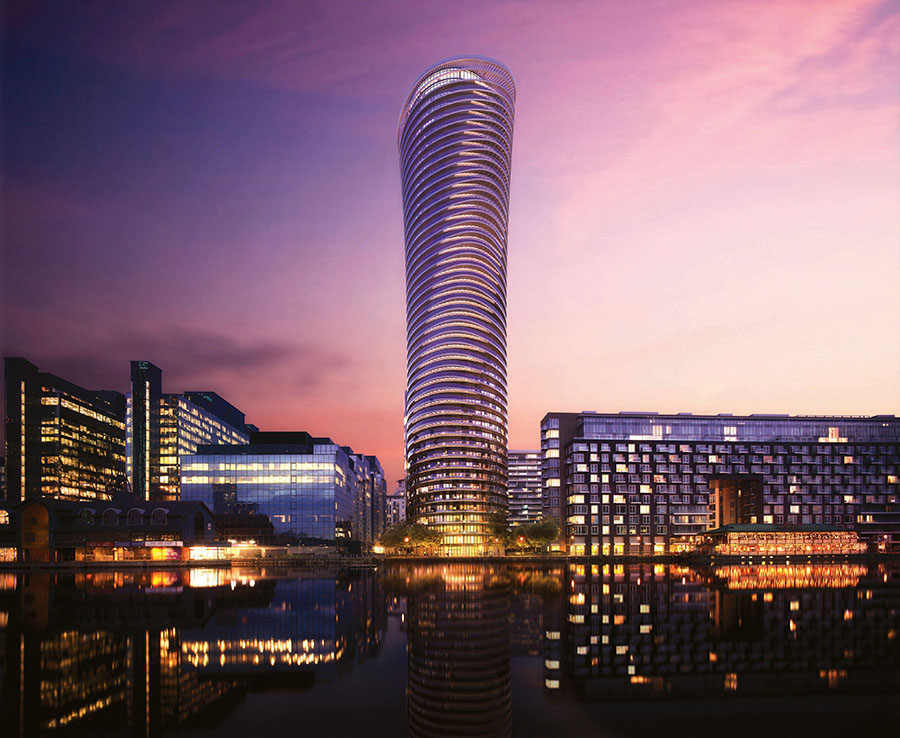 The new seminar 'Cold water boosting: design, sizing and selection' has been specifically developed for consultants, architects and specifiers at all levels involved in designing water systems in residential or commercial buildings.
In a session lasting around an hour, Dutypoint experts explain the scenarios in which boosting solutions can be of particular benefit, such as in high-rise building developments. Participants will also gain a greater understanding of pressure and flow requirements, how to determine appropriate sizing and selection, and mitigate any potential issues.
Frazer Ross, Technical Sales Engineer at Dutypoint, says: "Tall building development is continuing to rise, and providing adequate water pressure from top to bottom is a significant issue for such projects. At Dutypoint, we have the experience and expertise to help our customers overcome these challenges with bespoke solutions that address the unique set of requirements each building presents, ensuring that neither its design nor function needs to be compromised.
"This is what our new CPD aims to highlight; how to choose the most effective cold water boosting system for a building. The session is free of charge and for the convenience of our customers, we'll visit their premises to deliver the presentation."
Shorter and more informal presentations are also available through Dutypoint's Lunch and Learn sessions. Accompanied by a bite to eat, each lasts between 20 and 30 minutes and includes topics such as why and where to use pump stations and precautions to prevent septicity.
Dutypoint has provided reliable and effective water boosting systems for many residential and commercial building projects, from the 44-storey Baltimore Tower luxury living development in London's Canary Wharf to the prestigious Princess Royal Grandstand at Cheltenham Racecourse.
To book a Dutypoint CPD session visit https://www.dutypoint.com/systems/99-dutypoint-cpd or contact the team on 01452 300110.