Near Field Communication (NFC) is a low powered wireless communication technology that allows devices to exchange information from just a few centimetres away.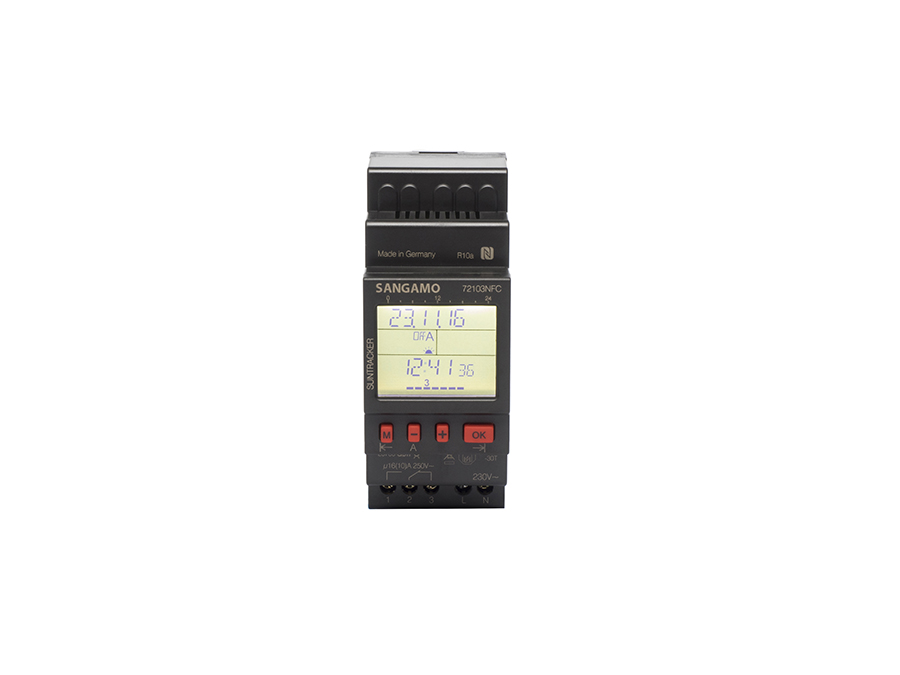 If you've used;

· touch-and-go travel cards like the London Underground's Oyster Card
· a contactless bank card to tap on a card reader
· used Apple Pay or Google Wallet to make a purchase in a shop
· used Nintendo Amiibo or Lego Dimensions physical toys to interact with computer games

…then you certainly have, all these utilise NFC technology to transfer data.

Time switch manufacturer Sangamo, well known for their Round Pattern Time Switch (RPTS) range, made in the UK for over 65 years, have a new range of DIN rail mounted digital time switches that include NFC capability.


NFC Time Switches

Using the free Sangamo Connect app on an Android NFC enabled smartphone allows you to;

· upload a created programming schedule

· download an existing schedule to store or amend

· transfer programs from one switch to another
Because the app uses a low-powered NFC chip, the switch uses much less energy than comparable technologies like Wi-Fi, Bluetooth and RF.

Energy Efficiency

There's also more to the energy-saving features than just a low-powered NFC chip too; the switches come with a new self-optimised consumption, meaning the switch continually checks it's using as little energy as it can for the programming status it's in, from a maximum of 1.0W down to as little as 0.2W in standby mode – a saving of between 44-75% over standard digital time switches.

While it's great to save a little energy on one switch, the savings over a building, council area or even the whole country becomes significant both in terms of cost of running and the environment.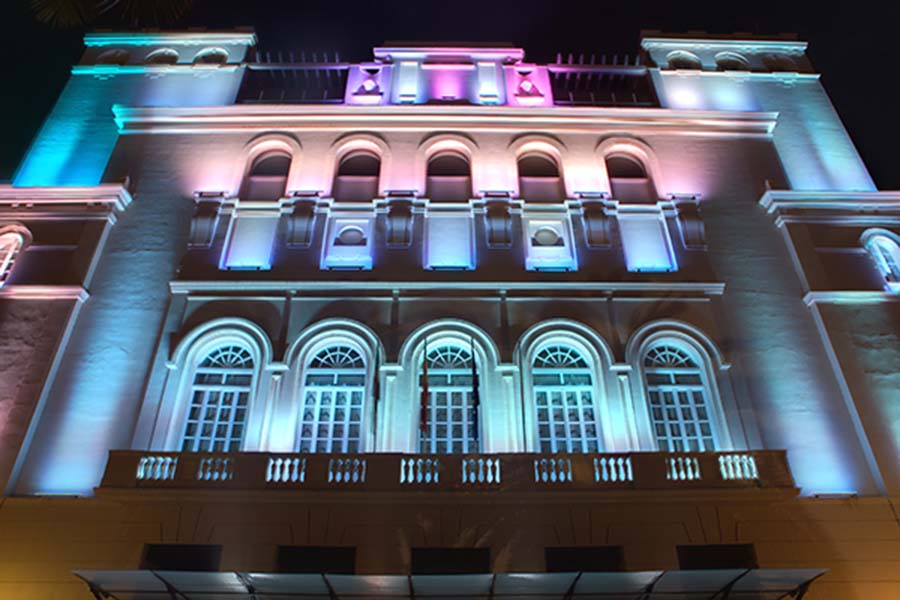 Astro Switches

The Sangamo range includes three new astro (also known as astrological or solar) switches. These switches automatically adjust their on and off times to match sunset and sunrise times.

These switches are perfect for lighting, be it corridor/communal areas, external street and car park lighting or even decorative and festive lighting applications. The switches are rated 16A (or 10A inductive load which can handle 2,000W halogen, 1,000W fluorescent) or 200W of LED lighting per channel.

Standard Switches

The general purpose timers complete the range and have the same 16A rating. These switches are generally used to control heating, ventilation, door entry systems and, thanks to the pulse programming feature, school and church bell systems. Both switches can be set with up to 56 operations per channel.