Fassa Bortolo, one of the leading Italian manufacturers of renders and integrated building systems has brought its Fassarend timber frame system to the UK market, adding a versatile new solution to its expanding portfolio.
With a four-stage installation process, the timber frame system can be used across a range of residential and commercial projects and has the added benefit of on or off site construction.
Using light-weight carrier boards, mechanically fixed onto wooden battens and finished with a thin coat render; this new system delivers a range of stand out features.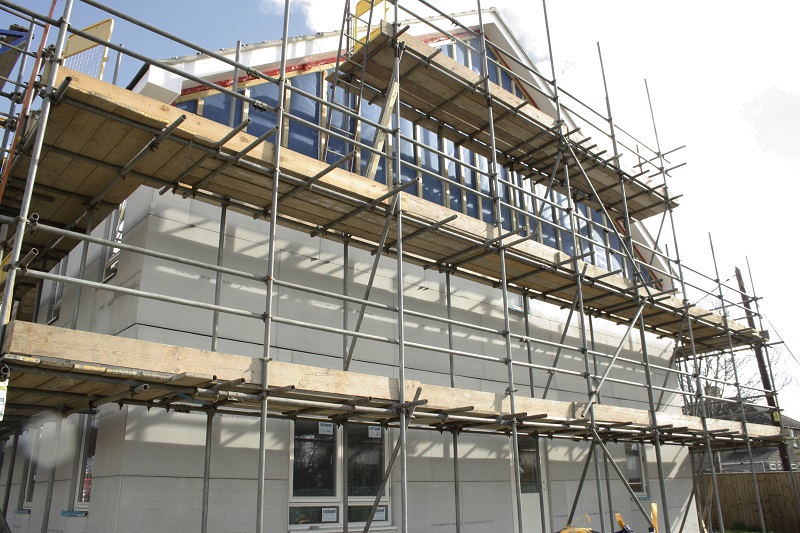 A drained cavity behind the render carrier board allows the components to breath from behind and drain any moisture caused by condensation. The system can be easily due to its lightness and versatility of use. It can be part applied to a timber frame structure off site for accuracy and tolerance, with Fassa's high quality render applied to the facade on site, either by hand or by machine once the project reaches the final stages.
Offering good insulation properties, there is an extra option to incorporate a mechanical EWI rail system should the project require extra insulation, in the form of mineral wool or Expanded Polystyrene (EPS).