Whether building modern residential buildings or renovating listed buildings, Schüco Jansen Janisol Arte 2.0 is ideal for a range of projects.
Industrial glazing, loft glazing and windows can all be renovated in accordance with the guidelines for listed buildings, meaning the value of the property is retained.
The Janisol Arte window system offers a wide range of profiles in a number of different finishes, including powder coated, stainless steel and Corten steel. The system has a large selection of both inward- and outward-opening types, meaning it can be used in a variety of projects, such as Coal Drops Yard in London.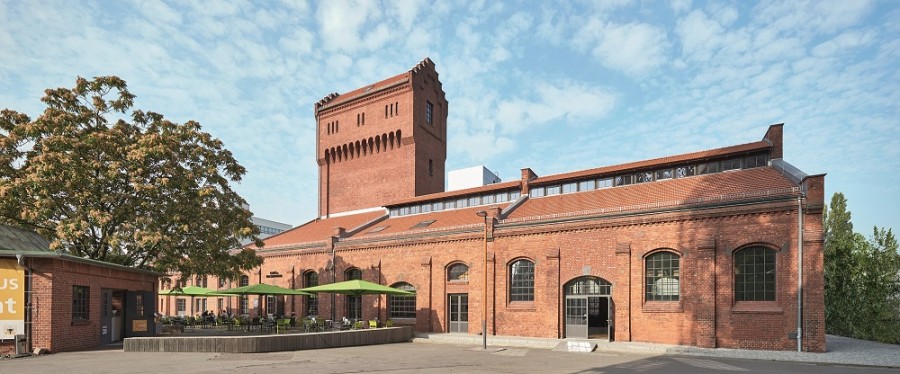 The slimline profile system allows old side-hung, double-vent, bottom-hung, top-hung, sliding or horizontal pivot windows to be almost completely reconstructed. Narrow profile face widths and the largest possible proportion of glass also provide a sleek aesthetic. Furthermore, the system is fitted with multi-point locking.
Janisol Arte 66 is an attractive tilt-before-turn window solution that is fully compatible with Arte 2.0. The tilt-before-turn vents can measure up to 2300 mm high and weigh up to 180 kg. The basic depth of 66 mm enables thicker glass units, higher structural values and higher sound insulation values.
The Janisol Arte 66 window and fixed glazing system combines functional advantages with an attractive appearance to provide a holistic solution and form the basis for a wide range of applications in the building envelope. Janisol Arte 66 has an extensive range of profiles and glazing beads, giving architects plenty of design freedom. Furthermore, the glazing beads and glazing gaskets allow for quick installation.
The concealed fittings meet architects' and specifiers' demands for consistent design and clean lines which do not allow any visual interruption. The Euro grooves make it easier for fabricators to install the fittings, while the new glazing bead system facilitates installation of the panes.
With high thermal insulation values, narrow face widths and optional concealed fittings, the system can be used as a punched opening or ribbon window in a diverse range of projects, with a wide variety of inward-opening designs available too.
For further information on Schüco Jansen Janisol Arte systems visit www.schueco.co.uk/steel.