Imperial Bricks has launched a new, long format range, allowing architects and specifiers to create bold design statements and standout facades.
Six different linear bricks – Soft Red variations, Original London Stock and York Clamp – are available, all 327 x 102 x 50mm, with slips cut to order.
Handmade, elegant and slender, linear bricks date back to Roman times, although modern variations are increasingly sought-after for new build across the UK.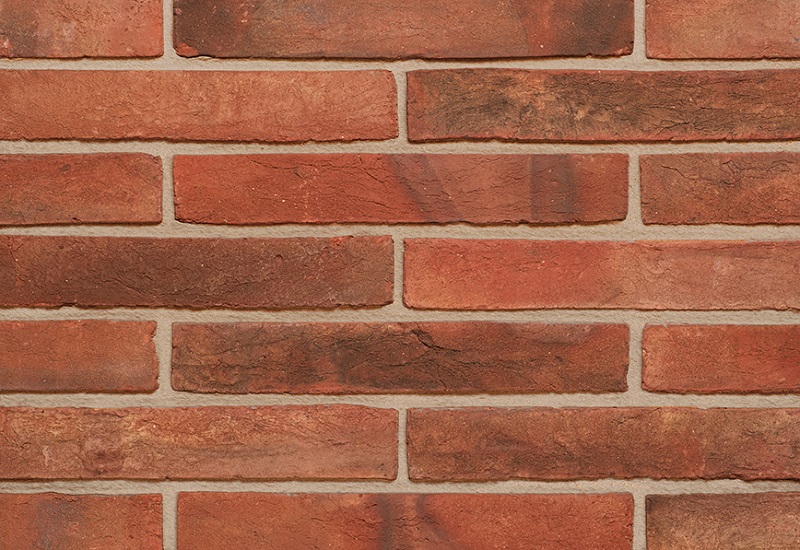 "These really are beautiful bricks," comments Jason Hughes, Managing Director of Imperial Bricks. "Handmade linears offer architects an exciting opportunity to create distinctive projects that also complement and even enhance their surroundings.
"We've seen increasing demand for linear bricks with the textures and colours to suit different urban environments, whether that's an Original London Stock in traditional yellow, or a Weathered Soft Red.
"The long format can be used to emphasise angles in contemporary designs while the natural colour and finish variations add character and instantly establish a new building."
Imperial's linear bricks were recently specified by Stephenson STUDIO architects for a striking extension to the Grade II listed Hallé St Peter's building in Manchester, which is shortlisted for a 2020 RIBA regional award.
Imperial's range of linear handmade bricks and slips are made to order.