CUPA PIZARRAS Heavy 3 natural slate has been selected as an accurate match for the historic slate roof of a converted Category B listed stable building in Glasgow, previously home to the city's police and cleansing department horses.
Located in the Merchant City area of Glasgow, the aim of the project was to convert the previously derelict listed building into 52 affordable mid-market flats.
Now known as Bell Street Stables, the unique building was originally built in 1896 and its layout comprised multi-storey stables and horse circulation areas grouped around a cobbled courtyard.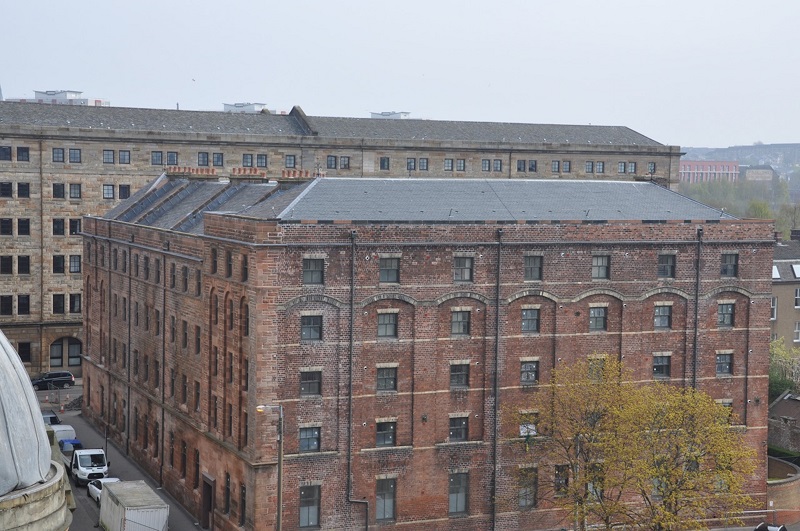 Owned by Glasgow Housing Association (GHA), part of the Wheatley Group, the project involved the restoration of the existing façade and roofing and replacing the cobbled horse ramps between floors with staircases. The original stable dividers were utilised as bicycle storage areas and privacy screes, while the cobblestones have been retained in the outer courtyard and have been re-laid on access decks.
In total, 2000 m2 of CUPA PIZARRAS Heavy 3 40 cm x 20 cm slates were used to refurbish the roof of the building. With a thickness of 7-8 mm, Heavy 3 is known for its close resemblance and similarities to traditional Ballachulish slate and is capable of withstanding extreme Scottish weather conditions.
Andrew Cardwell of Collective Architecture was the architect on the project. CUPA PIZARRAS had previously visited Collective Architecture to present a CPD, so they were aware of Heavy 3 and its characteristics and were quick to specify the product. Andrew commented: "CUPA PIZARRAS Heavy 3 is a good match for the existing historic slate and was readily accepted by Listed Buildings as an acceptable roofing material.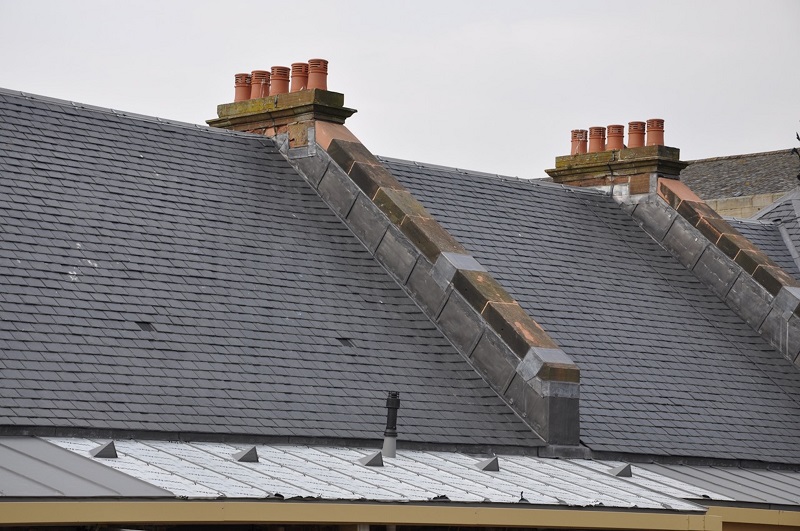 "The character and appearance of the slate is great for historical projects such as this one. The slate has transformed the roof and, along with the stone brickwork and leadwork, has brought a new lease of life to this listed building."
Derick Tulloch, Development Officer for Glasgow Housing Association commented: "The design philosophy is to restore the external appearance of the B-Listed building, while creating modern apartments within. The CUPA PIZARRAS slate matches well with the original roof and as the client we are very pleased with the final appearance."
Quarried from CUPA PIZZARAS' own quarry in northern Spain, Heavy 3 - like all tectonic slate - is a durable and sustainable material choice with no chemical process or additional treatments needed – a 100% natural product.