Leading washroom manufacturer, Washroom Washroom, has enjoyed a period of substantial growth with turnover last year totalling £16.2 million - up seven per cent on 2015.
The company's success is thanks in part to the popularity of its exclusive Iconica Collection which continues to make its mark on the commercial sector.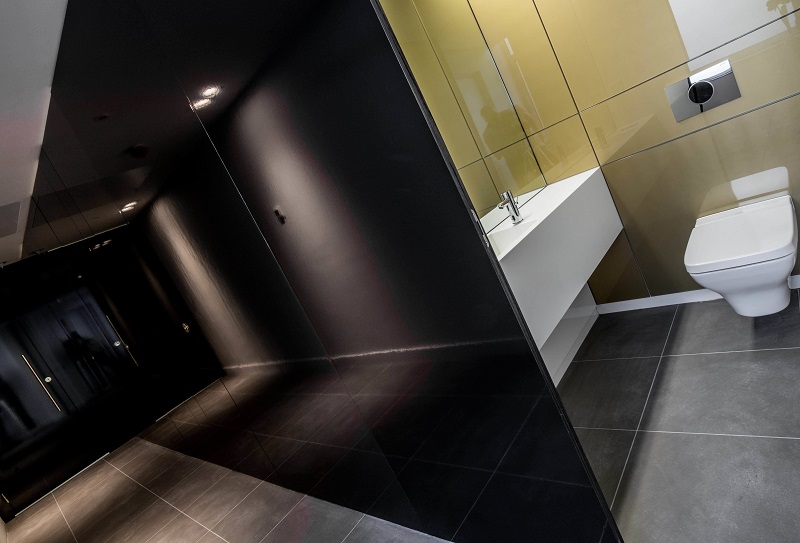 The Iconica Collection offers architects and specifiers a unique range of designs, materials and finishes, providing all the tools needed to create bespoke high specification washroom and changing room areas. Since the collection was launched little over two years ago, it has taken the market by storm and Washroom noted a 25% increase in projects specified using the Iconica Collection last year alone.
While Washroom has continued to work on a diverse range of projects across the leisure, education and health sectors, the largest area for growth remains the commercial market. This has been driven by the depth of its range, including the Iconica Collection, combined with its Cre8 Joinery offering, which has seen a significant rise in projects planned for this year.
Together with Cre8 Joinery, Washroom has completed a number of high profile, high specification offices over the last 12 months, including The Bower at Stockley Park, and is currently working on several others such as 4 Kingdom Street, which features an off-site mock-up aspect and is due to complete in the next few weeks.
In order to meet the increased project demand, the company has expanded its highly skilled design team with more CAD technicians and designers now working on the design and modelling on projects across all sectors.