Coopers Fire are pleased to launch an innovative and revolutionary fire curtain solution for cleanroom facilities.
The new FireMaster Cleanroom fire curtain from Coopers Fire is the world's first active fire curtain certified as suitable for all types of cleanroom environments.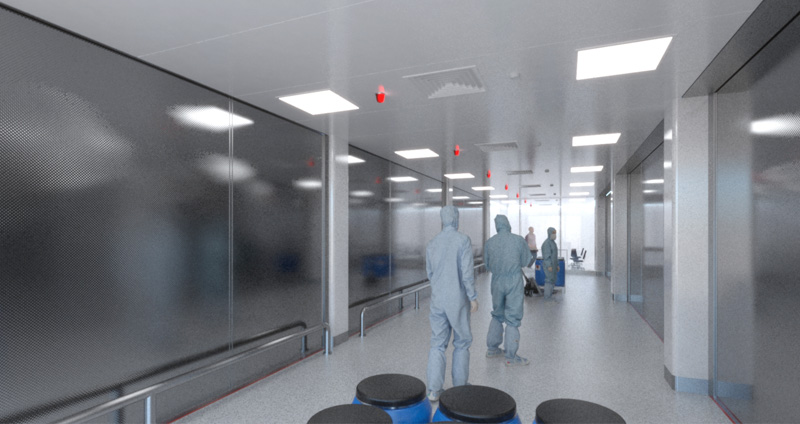 Working with global Cleanroom Process Architects, nPro, Coopers Fire has developed the FireMaster Cleanroom.
The FireMaster Cleanroom fire curtain offers two hours of fire resistance and allows designers of cleanrooms the flexibility to help create open plan environments already afforded to more traditional manufacturing facilities.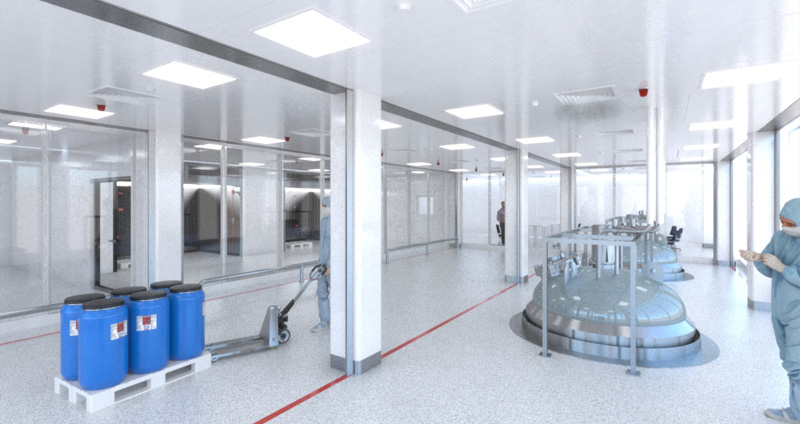 The FireMaster Cleanroom is certified with Fraunhofer as suitable for use in cleanrooms fulfilling the specifications of Air Cleanliness Class 6 according to ISO 14644-1 and the chemical resistance of the curtain and headbox and side guides is approved to ISO 4628-1. It is fire tested to BS EN 13501-2:2007+A1:2009 to provide an Integrity rating of E120 and EW120 for radiation.
Further information like a brochure, certification and technical drawings about the FireMaster Cleanroom fire curtain can be found by visiting the productinformation page.