From Emsdetten in Germany to all around the world

wedi's Fundo range is renowned for its precision engineered 100% waterproof, directly tileable floor-level shower elements pairing security with versatility and straightforward installation. Meeting the highest demands of specifiers, wedi have been offering flush-to-floor shower elements for timber floors for a decade, but up till recently, only with traditional point drainage.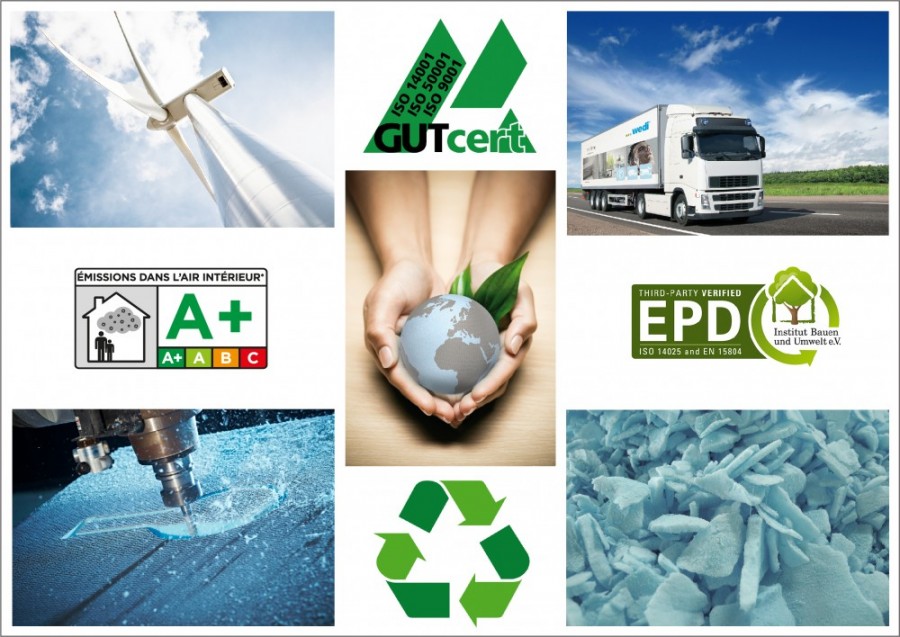 Always at the cutting edge of innovation, the industry leader of XPS wet room solutions now offers floor-level shower elements with sophisticated linear drainage for timber floors as well. The wedi Fundo RioLigno with its incredible thickness of just 25mm at the edge, sits and fits flush in the wooden substrate without the need for levelling measures. Thanks to the 100% watertightness of the material, and especially, the reinforcement around the drain area on the underside paired with the industry famous 360° dry-fit drain technology, the Fundo RioLigno provides unrivalled peace of mind about the ever moving, moisture sensitive timber floor.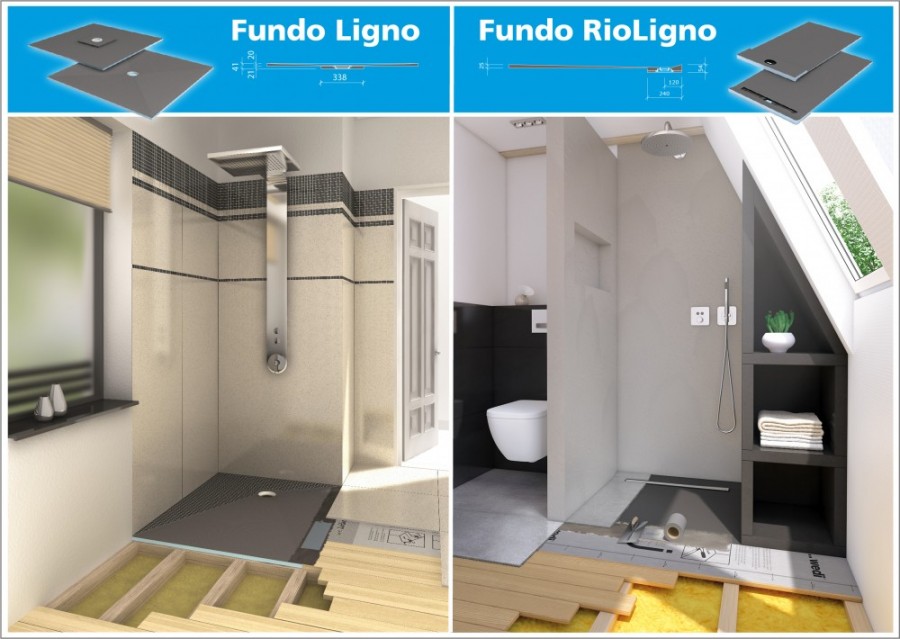 Due to its close collaboration with industry professionals, wedi knows all too well that leaks often result from poor positioning of the drain body and so, offers drain-substructure elements especially for use in timber floor installations. It guarantees reliable support and accurate aligning of the drain and at the same time, eliminates laborious and time consuming building then filling with mortar and screed.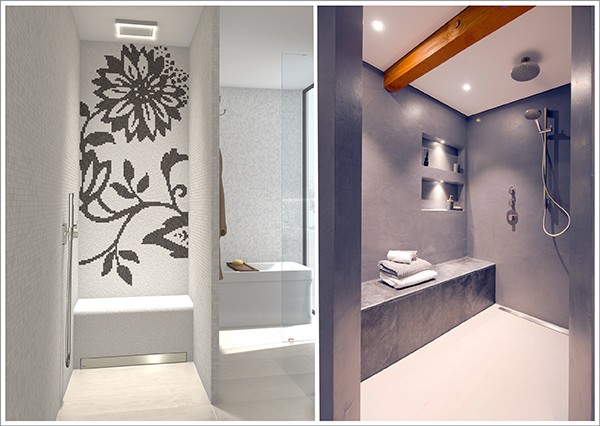 What is more, to eliminate any possibility of failure resulting from inadequate sealing between materials of different origin, wedi recommends using its special, Fundo sealing set for 'flexible' sealing of the perimeter of shower enclosures.
Whether with classic point or elegant linear drainage, a suitable shower element for any requirement can be found within the wedi Fundo range. The universal design of wedi's floor-level shower elements creates barrier-free, multigenerational shower spaces. Bathrooms therefore can be created with a unified surface design, optically amplifying the available space. Thanks to the low construction height, Fundo shower elements are equally suitable for renovation as well as for new build projects. Owing to these characteristics, the wedi Fundo range was named as brand of the century in 2022 – in the 'floor-level showers in unique position' category.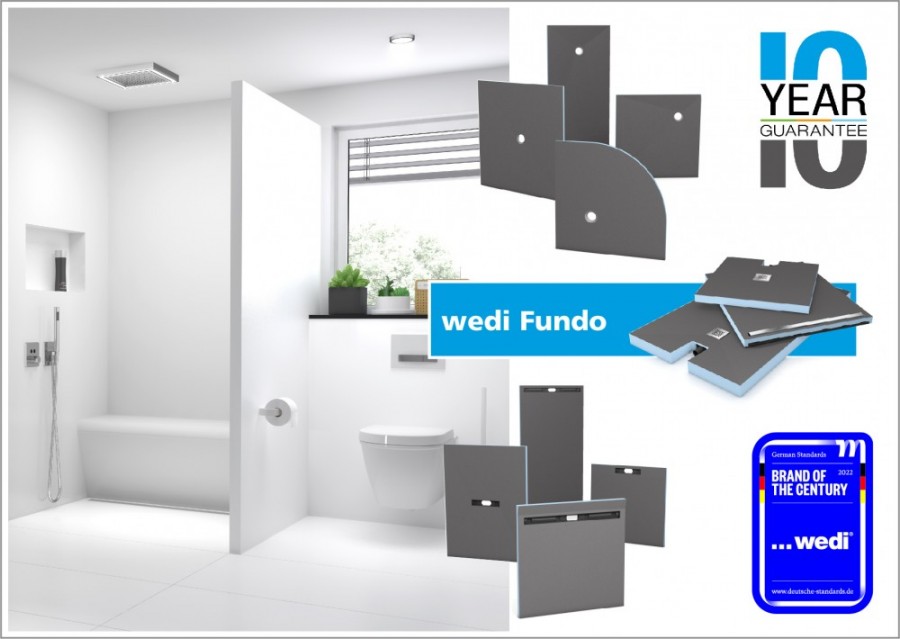 To find out more about the range of Fundo shower elements, please visit: www.wedi.net/uk/products/building-systems/floor-level-showers/
wedi Fundo® - simple, secure & versatile