Ibstock, the UK's largest brick manufacturer, is further strengthening its leading range with the introduction of three new bricks targeted at the specification market and high-end housing developments.
Albus, Niveus and Tenebris have been designed to meet the growing demand for white and grey softmud bricks with handcreased textures.
This style of brick has been growing in popularity with Architects and Specifiers over the past few years but options have been limited primarily to products imported from mainland Europe.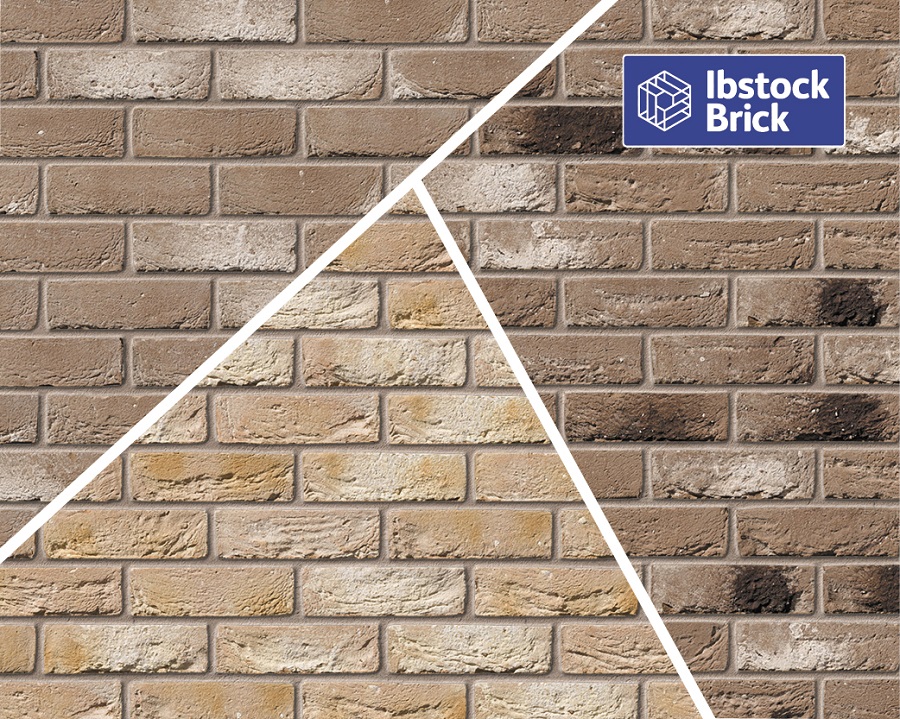 Utilising Ibstock's state of the art manufacturing capabilities and brickmaking expertise, these three new bricks offer Architects and Specifiers the aesthetic appeal of continental products produced locally in the heart of the UK at their Leicester site.
These three bricks are suitable for use across Ibstock's range of components and systems including MechSlip, Nexus and precast units. They are also available as brick slips for both external and internal use providing Architects and Specifiers with a wide range of design options.
Jeremy Simons, Product Manager at Ibstock, said: "New product development is at the heart of our growth plans and we are committed to the continuous enhancement of our product portfolio to strengthen our market leading position. These three new bricks are further evidence of this commitment and are part of an extensive programme of new product development we are currently working on.
"We have already received some excellent feedback from customers who have seen these bricks as part of our development phase and I'm looking forward to seeing them create some fantastic buildings using them in the coming months".