Baxi Assure is the new residential specification range of heating and hot water products and services developed by Baxi Heating and has been designed specifically for new build developments and social housing projects. In this article, find out how Baxi Assure's Complete Home Service can help housing associations and developers meet the demands of an ever-changing housing landscape.
Designed by Professionals for Professionals
Extensive research using new build developer and social housing provider insight, along with Baxi's 150-year in-depth knowledge of space heating and hot water innovation, has helped to develop Baxi Assure. It is the complete home service, which is perfectly placed to deliver efficient and cost effective heating solutions for new build and social housing partners' needs – for today, and tomorrow.
A-Rated Efficiency Boilers and SAP Boosters
The Baxi Assure Combi, System and Heat range of boilers offer reliability and efficiency from a well-known and trusted brand. Their compact and lightweight design also aids quick installation on-site, while taking up little valuable space in the development. To further drive efficiency and help housing specifiers meet SAP requirements, Assure boilers can be paired with a range of accessories: from the Baxi IFOS outdoor weather sensor and uSense Smart Thermostat, to the Flue Gas Heat Recovery Unit.
Tried and Tested Cylinders
The energy-efficient Assure range of hot water cylinders, are designed and manufactured by Megaflo and Heatrae Sadia experts to provide unparalleled levels of hot water performance, comfort and cost efficiency. Fully compatible with the Baxi Assure Heat and System boilers, this combination can be integrated into any size of property.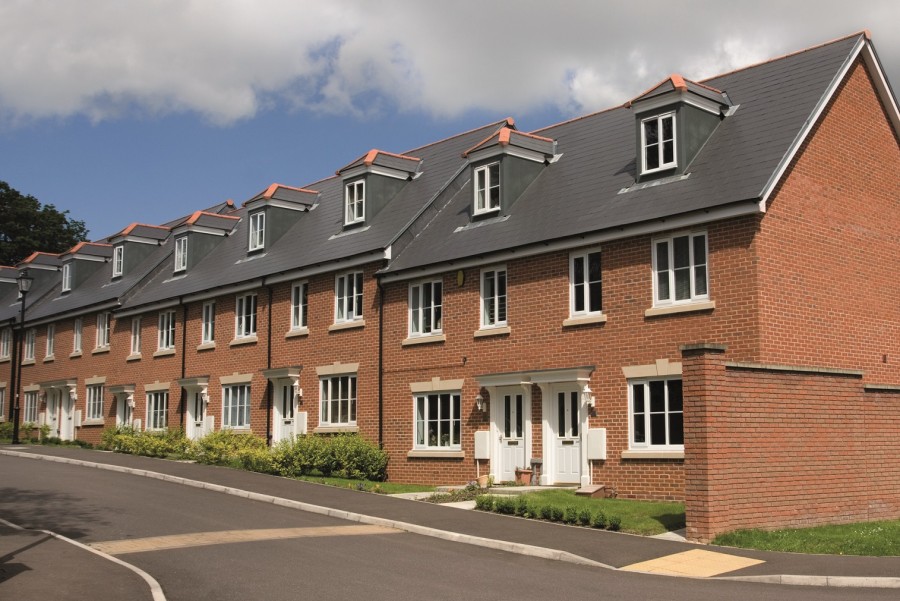 Low Carbon Air Source Heat Pumps
As the UK moves towards meeting net-zero carbon targets, housing specifiers can rely on the market-leading range of Baxi Assure Air Source Heat Pumps (ASHPs). This low-carbon technology will be used to help meet The Future Homes Standard, which seeks to reduce the carbon footprint of new build homes by ending the implementation of gas heating systems in all new build houses from 2025.
The Complete Home Service
Baxi Assure also offer developers and social housing providers a dedicated representative so they deal with one point of contact for all their heating and hot water requirements. House builders and providers can consequently manage all projects seamlessly with Baxi Assure, which not only offers a comprehensive range of products, but it also provides them with a full suite of services including:
Baxi Design to help achieve optimum performance, efficiencies and SAP ratings
Bespoke product training at centres across the UK
Baxi Project Hub to manage product warranty registrations
Award-winning Baxi customer service
Technical support from installation to legislation.
For more information about Baxi Assure please visit www.baxi.co.uk/assure and follow Baxi Assure on social media linkedin/baxiassure