Mira Showers has launched its first-ever dual outlet electric shower, the Mira Decor Dual, combining design and performance to offer customers 'more than just a white box'.
Style, performance and experience are key for consumers and therefore Mira designed its latest electric shower to be both easy to use and elegant. In total, a team of 20 associates came together to work on every element, from in-store research, to concept generation, prototype testing and field trials, right through to the launch itself.
As a result, the product is available in three trend-inspired finishes, White, Black Onyx and Warm Silver, and is exclusive to B&Q and Screwfix.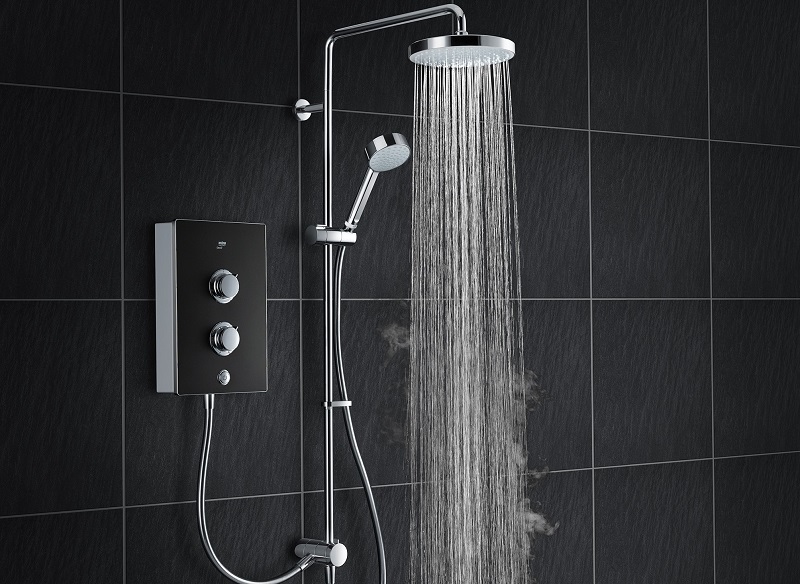 The Mira Decor Dual features Mira's patented technologies, including Mira Clearscale technology, which reduces limescale and enhances the shower's performance by winding the two heater elements together in a coiled helix, allowing for a more even distribution of heat and reducing the hot spots where limescale can build up.
As with every Mira product, the Mira Decor Dual has been designed with the installer in mind and incorporates several innovative features. For example, the overhead outlet can pivot 180° to ensure the water flow is in the centre of the showering space, whatever the configuration, while the diverter can be adjusted to allow the fittings to be installed either side of the unit, making it suitable for any bathroom layout.
An optional, longer, 1m hose is also available as a free accessory should the installation require it.
The Mira Decor Dual is consistent with all other Mira electric shower ranges, as water and electrical supplies enter the unit from the left-hand side, making installation and replacement easy and straightforward.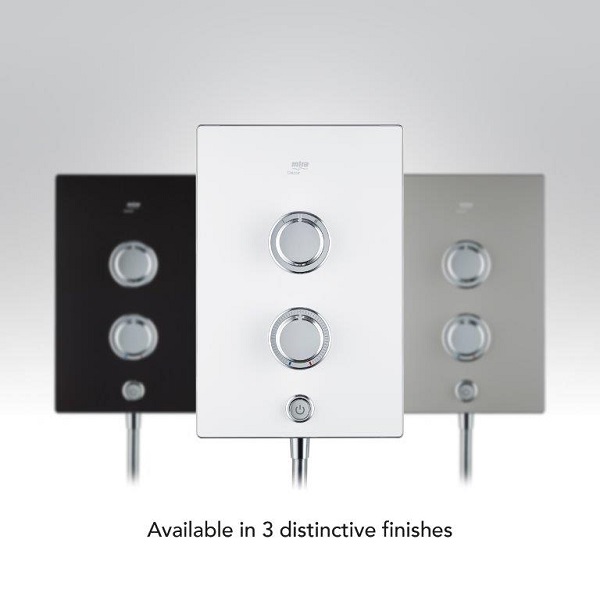 Roland Boal, head of industrial design at Mira Showers, said: "We've analysed the market and it's clear that there is a growing demand for more stylish electric showers, but it's also important that any new product still delivers maximum performance. The new Mira Decor Dual will seem very familiar as it incorporates the same innovative Mira features that consumers are used to, but it also gives the added option of a dual outlet.
"Installers come across a myriad of different bathroom layouts and therefore it's important that the product is always able to adapt to the surroundings. When launching the Mira Decor Dual, installer input was invaluable as we know they are the consumer's specifier, so we ensured that they were involved from the early stages of conception by inviting our Installer Clubs to give feedback, which then formed part of the product's development."