Hörmann UK, Europe's leading door manufacturer, has expanded its market leading offering for fabricators and installers with the launch of its new internal timber doors, designed to provide the highest standards in style and service life.
Having firmly established itself as the number one provider of entrance and garage doors, Hörmann UK's new timber internal doors feature high quality construction across its versatile BaseLine, DesignLine and GlassLine ranges.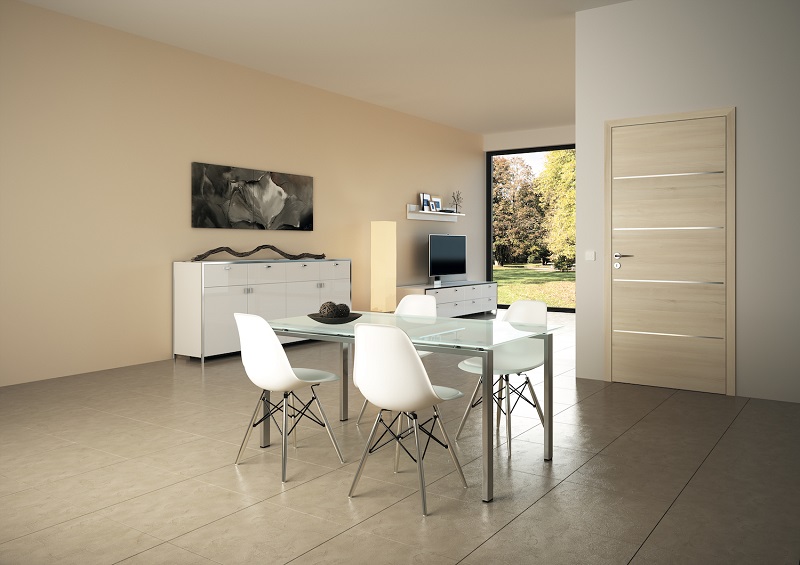 The DesignLine Concepto internal doors are available in a breadth of shades and finishes, including the unique Linen textured surface finish in colour Taupe, which is already becoming an industry favourite. Various surface finishes are available, including ultra-matt, high-gloss, slate and linen, complemented by shades including anthracite, grey, white and taupe for a contemporary finish.
Exclusive to Hörmann, the ultra-matt, slate and linen textures are manufactured in the its unique Duradecor laminate finish, which is impact and abrasion-resistant, providing outstanding aesthetics and longevity, whilst also minimising any potential damage to the surface. Rebated and flush-closing door leaves, along with angular or rounded door frames are also on offer, along with a wide range of handles and hardware to enable customers to add their own personal touch to the interior of their property.
Mark Lester, Internal Door Manager at Hörmann UK, said: "Hörmann is renowned across Europe for providing the highest standard in garage and entrance doors, and our new timber internal door offering is built on the same high quality standards of construction and aesthetics. This provides installers with a complete range of designs and styles to suit the individual needs of every homeowner, combined with ease of installation and long service life for the most attractive solution.
"Installers are also now presented with the opportunity to cross sell our leading entrance, garage and internal door ranges for a cohesive and complete style, both inside and out."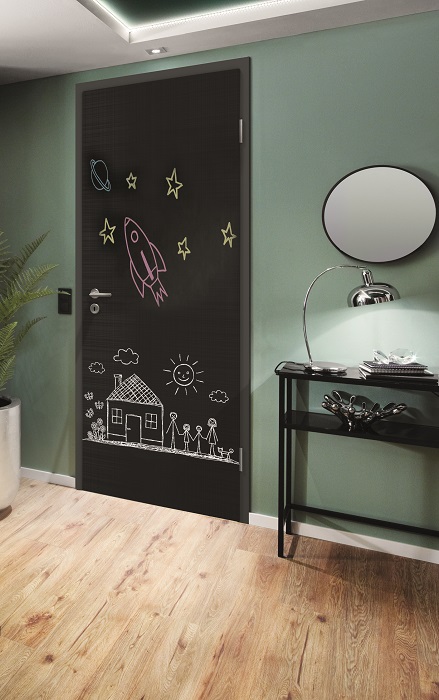 Featuring uncompromising quality to deliver a long service life that meets the daily needs of modern families, the designs are tailored to suit both contemporary and traditional properties. Styles include frameless glass, stylish Grey Oak or Anthracite options for modern interiors, with Spanish Oak and Parchment White finishes for more classic homes.
Some doors are also available with Hörmann's innovative 4Protect edge protector, which offers high resistance to impact, wear and scratches.
For homeowners looking to increase the natural light throughout their property, the GlassLine range offers frameless glass door leaves including designs with nano-coatings for a high quality finish that minimises potential fingermarks.
Celebrating its 40th anniversary throughout 2019, Hörmann UK has developed a strong relationship with its nationwide network of distributors, homeowners, architects, specifiers and construction professionals over the last four decades, which is reflected in the company's diverse and ever expanding product and service offering.